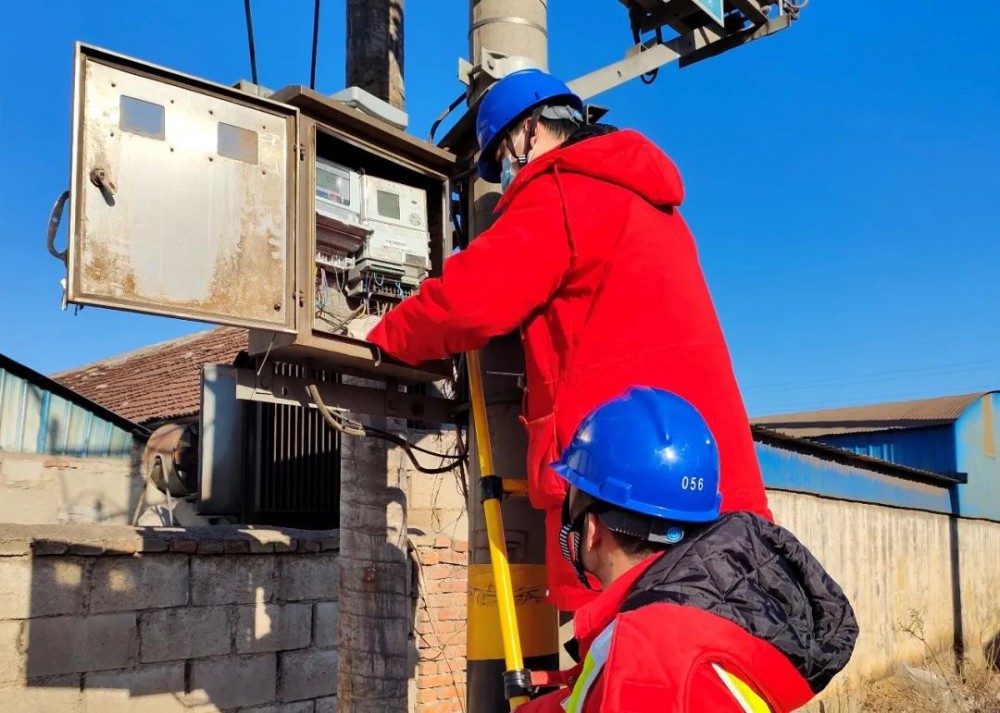 Shandong Gold Electric Power Company's power supply exceeded 1.1 billion kwh
In 2022, Shandong Gold Electric Power Co., Ltd. aims to promote the expansion of mine capacity and production, serve customers' safe electricity consumption, and realize regional integrated development. 100 million kwh, a year-on-year increase of 42.73%, hitting a record high.
It is reported that Shandong Gold Electric Power Company is the only power supply company in the country dedicated to serving "gold mines". The two cities of Zhaoyuan and Laizhou have a total of 14 gold mines and enterprises supplying power. There are 29 substations at all levels and 283.6 kilometers of transmission and distribution lines.
Vigorously develop the electricity market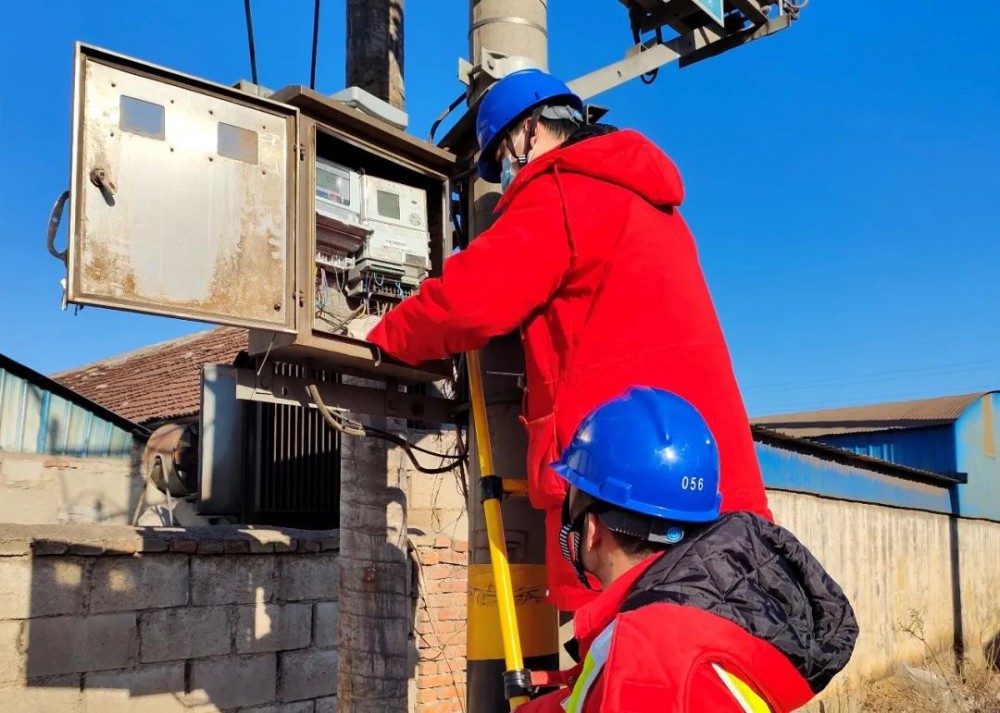 Guided by the "four zeros" and "four provinces" services, and with the goal of "customer satisfaction", the power company actively extends power services forward, combines power supply service commitments and standardized management requirements, serves key customers and key projects in advance, and streamlines business operations.
Expanded reporting and installation procedures, optimized and simplified work processes, consolidated local responsibilities, established a normalized service docking mechanism, carried out more than 110 electricity inspections and user visits throughout the year, handled 21 residential electricity problems on site, and answered customer service consultation calls 2100 For more than a few times, the power supply service issues that customers are widely concerned about are registered one by one, and feedback opinions and suggestions are given in a timely manner. During the year, 3 new electricity customers were added, and the new transformer capacity was 3300kVA.
Efficiently respond to power shortages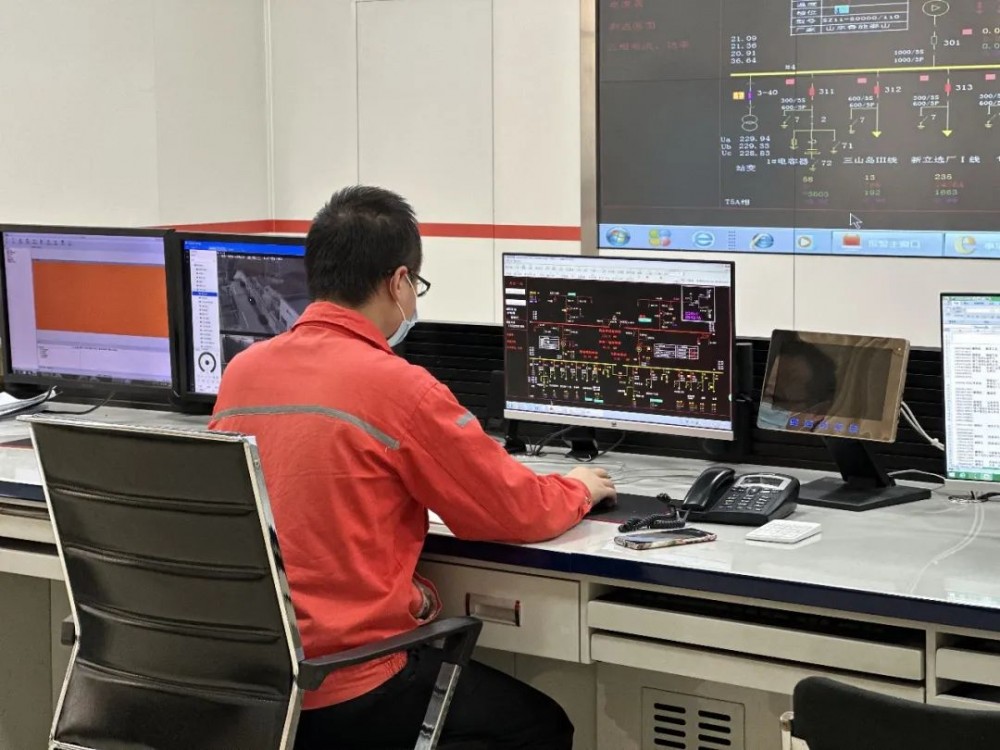 During the summer peak season, actively respond to the demand side of the State Grid and respond to peak shifting and valley filling, prepare a rotation outage plan in advance, and promptly assist users to participate in orderly power consumption through peak shifting, peak shifting, and emergency peak shifting.
By controlling the 10kV load and using mine generators, etc., we tried our best to increase the value of the base load. From July to September, the accumulated power supply was 312,000,000 hours, which lasted for 22.5 hours. There was no power cut phenomenon, which effectively guaranteed the group's mines Production is not affected, ensuring that the gold power grid is strong and stable during peak load periods.
Strictly control power outage maintenance
Take a comprehensive inventory and coordinate the operation of the "preventive power outage maintenance test in spring", compare each construction plan, carefully consider the preliminary preparations, material support, safety measures formulation, operation steps, quality assessment and other links, and strengthen power outages with node control and strategy optimization Management.
Establish a regional coordination mechanism, strictly supervise and assess, so that one line is powered off, both ends are overhauled at the same time, one transformer is out of service, multi-team joint construction, and "one-pass" such as regular protection inspection, equipment pre-test and defect elimination are implemented.
Eliminate repeated power outages, multiple power outages and long-term power outages at the source, and realize the double improvement of power supply service quality and increase in supply and sales.