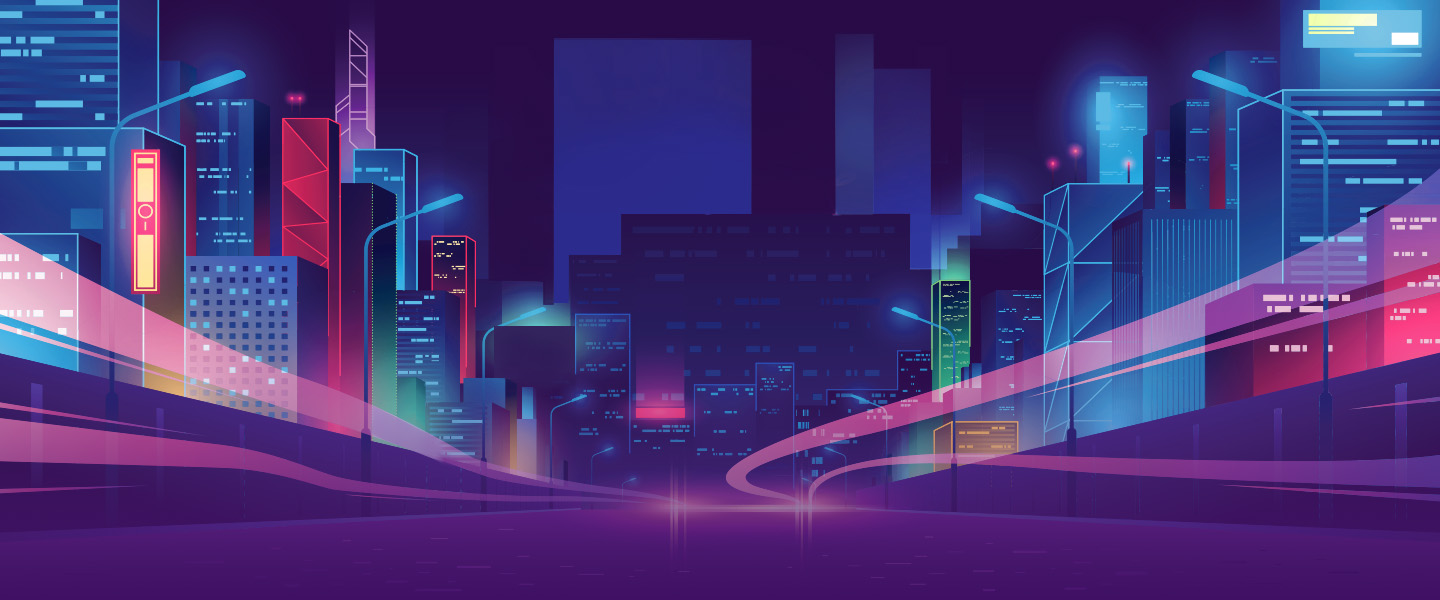 5G base station intelligent energy saving solution analysis
0 Preface
As the scale of mobile communication network construction increases year by year, the demand for energy from communication equipment is increasing day by day, and the energy consumption of mobile communication network accounts for more than 15% of operators' operating expenses (OPEX, Operating Expense). After 5G trial commercial network testing and verification, the power consumption of a single 5G station is 3 to 4 times that of a single 4G station, and operators are facing operating pressure from base station equipment energy consumption to significantly increase OPEX costs. When the communications industry enters the 5G era, the intelligent energy-saving of communications equipment is of great significance for reducing the operating costs of 5G networks and realizing the energy-saving and emission-reduction goals of the communications industry.
With the development trend of 5G network intelligence and cloud architecture, combined with big data technology, artificial intelligence technology and other technical solutions, 5G network intelligent energy consumption management can realize intelligent selection of energy-saving strategies, automatic parameter configuration, and effect evaluation, so as to achieve Operational efficiency and comprehensive energy-saving efficiency "double-best goal".
1 Intelligent energy-saving solutions for base stations
Traditional software energy-saving solutions mainly rely on the experience of traffic statistics, and cannot achieve real-time, cross-network, flexible and intelligent energy-saving management. Intelligent energy-saving across networks is inversely proportional to the management efficiency and the number of energy-saving communities. The management difficulty is high and the energy-saving effect is not good. With the substantial improvement of computer hardware performance and the increasing maturity of AI technology, intelligent energy-saving technology will solve the bottleneck of the realization of energy-saving solutions. AI modules can be added to the network management system for intelligent energy-saving control to achieve 4G/5G multi-standard network intelligent coordination, support Intelligent energy saving at the network area level, single base station, and single sector with different granularities, and achieve real-time and flexible base station energy consumption management goals.
The intelligent energy-saving solution for base stations mainly adopts automatic collection of 4G/5G base station's business volume, performance data, industrial parameter data, operation indicators, alarm data, B domain data, etc., hierarchically manages base stations according to scenarios, regions, and base station nature, and uses AI algorithms Model historical traffic data, predict the base station's business through the business volume model, formulate differentiated energy-saving strategies for the base station based on the business forecast results, automatically generate energy-saving tasks, issue the base station through instructions, and implement symbol shutdown when the business is idle , Channel shutdown, carrier shutdown, cell dormancy, power shutdown, etc., automatically switch the energy-saving mode to the normal mode when the business peaks, so as to achieve the system-level energy-saving effect of weather, cross-manufacturer, and multi-network collaboration.
2 Data collection and analysis
Data collection needs to follow the base station business process, signaling exchange principles, etc., through docking different data source libraries, to obtain the required data sources with a certain granularity, including PM, MR, industrial parameters, base station configuration and other data. Then, extract, analyze, correlate and aggregate the acquired data, and store the original data in the database tables required by the energy-saving solution. In addition, it is necessary to explore and analyze the scale of data, and adopt different storage methods and processing tools for data of different scales. In order to facilitate the subsequent provision of support services for base station energy conservation, data needs to be organized or analyzed through various technical means, including processing of missing values, data coding, data standardization, and data dimensionality reduction.
In the process of data collection and analysis, a data quality evaluation and monitoring system needs to be established. After data collection, it is necessary to evaluate the data quality and determine the availability of the data, so as not to affect the analysis of subsequent energy-saving strategies due to data quality issues. In the process of data processing, it is necessary to monitor the steps and time of data processing to avoid errors in subsequent energy-saving analysis caused by interruptions or errors in the data processing process.