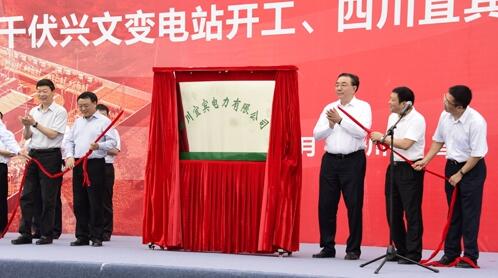 A new 220kV substation in western China was launched
September 22, led by the Sichuan provincial government, the State Grid Sichuan Electric Power Company, Sichuan to invest in the Group, Yibin City State-owned enterprises Yibin power grid enterprises to reorganize the establishment of "Sichuan Yibin Electric Power Co., Ltd.".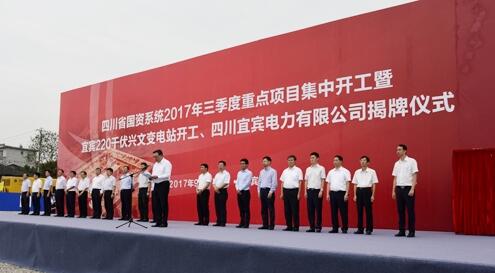 Sichuan Province to speed up the 220-kilovolt transformer substation and other projects, and strive to be completed by the end of June next year put into operation. Promote the substantive operation of Yibin Electric Power, to speed up the implementation of Yibin power grid integration. Fill the rural areas, especially the poor village power grid short board, the implementation of the company with the same network price, optimize the power grid construction to meet the four major urban agglomerations, the five major economic zones electricity demand, enhance power supply security capabilities.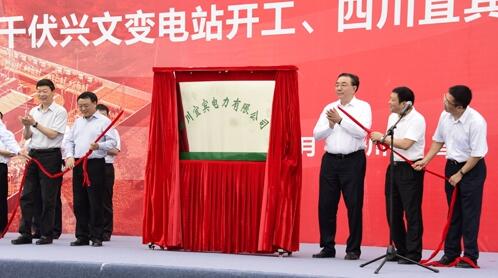 Yibin 220 kilovolt substation will provide more complete power protection for the surrounding five districts; and meet railway 220 kV dual power supply to ensure the smooth operation of the railway.
Related Information:
Chenggui railway core power supply project – 220 kV Xingwen substation project
Chenggui Railway is an important part of the backbone railway network in the western region. 220 kV Xingwen substation is the core supporting power supply project of railway, and its equipment and technology meet the first-class level of State Grid Corporation. Supporting power supply project in Yibin territory contains 220 kV four traction station power supply project, and provide power support 220 kV power transmission project.
The project will build a total of 220 kV substation, the transformer capacity of 720,000 KVA; the construction of 220 kV line 14 channels, with a total length of 427 km, a total investment of RMB786 million. Yibin 220 kV substation covers an area of 18.12 acres, the project final capacity of 3 × 18 million KVA, 220 kV outlet 8 back, 110 kV outlet 10 channels. Current capacity of 360,000 volts, a total investment of RMB87.68 million. Plans to start in September this year, put into operation in June 2018.