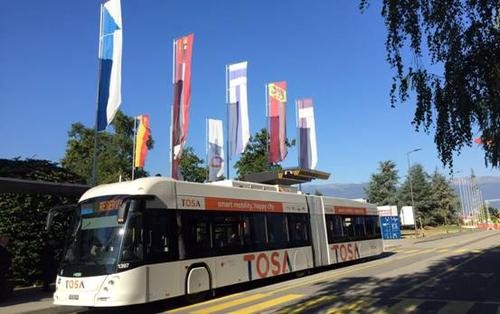 ABB acquires Chinese charging pile company
ABB will acquire a 67% majority stake in Shanghai Lianzhuang New Energy Technology Co., Ltd., China's leading supplier of electric vehicle charging solutions. The transaction is expected to be completed within the next few months, and ABB may increase its stake in the next three years.
Since its establishment in 2009, Shanghai Lianzhuang New Energy Technology Co., Ltd., headquartered in Shanghai, has made important contributions to the popularity of electric vehicles in China. The company provides AC and DC charging stations and a necessary software platform to a range of customers including electric vehicle manufacturers, electric vehicle charging network operators and real estate developers. The company currently has 185 employees, and other shareholders include Shanghai SAIC Anyue Charging Technology Co., Ltd., a subsidiary of SAIC Group.
As a global leader in sustainable transportation infrastructure, ABB has provided solutions from power distribution to charging for the electrification of cars and trucks, as well as ships, railways, trams and cable cars. The acquisition will strengthen ABB's relationship with China's leading electric vehicle manufacturers and expand its business scope in the field of electric transportation by customizing hardware and software developed for local needs. ABB's robotics business is a leading supplier of assembly line robotics and software for Chinese electric vehicle manufacturers.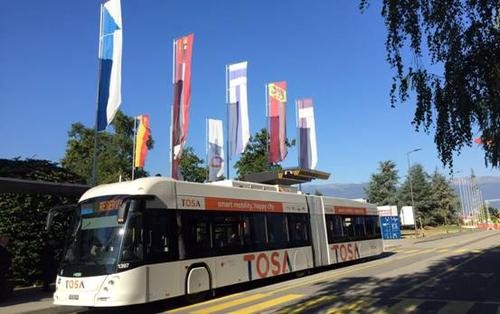 Mehta, President of ABB Group's Electrical Division, said: "ABB is committed to leading the future of sustainable transportation, and this investment reaffirms this commitment. China is actively building an electric transportation ecosystem, and the acquisition will drive ABB in this area We will play a greater role in further cooperating closely with SAIC and other domestic auto manufacturers. "
"Shanghai Lianzhuang New Energy Technology Co., Ltd. is one of the first high-tech companies in China to focus on new energy vehicle solutions. Through cooperation with ABB, we will achieve the next leap." Shanghai Lianzhuang New Energy Technology Co., Ltd. CEO Mao Chunhua said.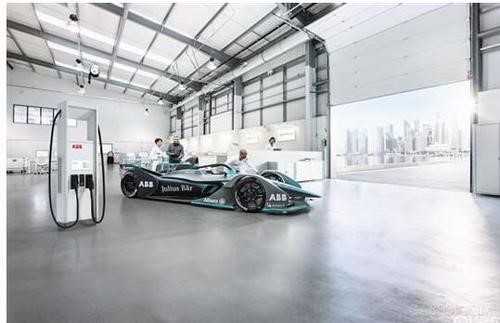 ABB has established a comprehensive electric vehicle portfolio, covering electric vehicle charging technology and energy distribution solutions. ABB has supplied more than 11,000 DC fast charging devices to 76 countries around the world.
In China, ABB has been working with BYD and Daimler since 2016 to provide DC charging piles for its Tengshi electric vehicles. ABB also provides DC fast charging solutions for electric vehicle manufacturers including Weilai Motors and operators such as BP / ifuel 66.