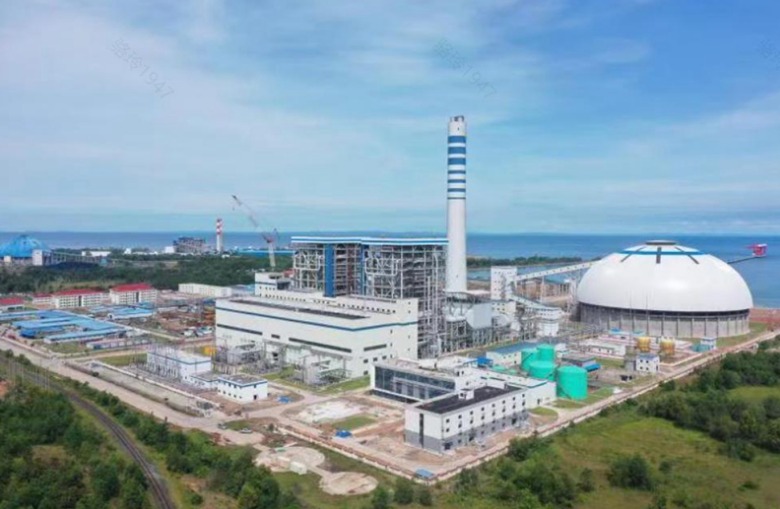 Cambodia's Largest Thermal Power Project Realizes Double Throw
At 8 a.m. CST on December 16th, unit 2 of Sihanoukville, Cambodia, two 350 MW coal-fired power plant projects designed by Southwest Institute of China Energy Construction and commissioned by North China Electric Power Research Institute, passed the 72-hour trial operation, marking the two units of the project have been fully put into operation.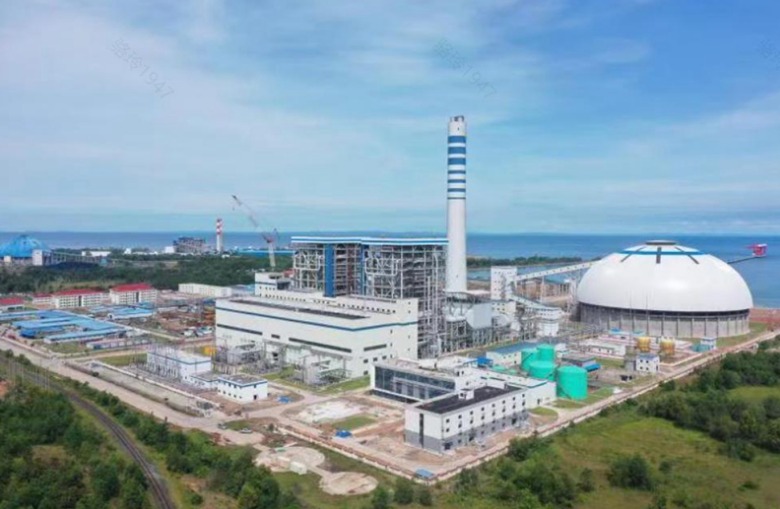 During the 72-hour pilot run, the unit operated smoothly, and all indicators met the design requirements. 100% input rate of thermal automation and host protection, 100% input rate of electrical protection, automatic devices and main instruments. Environmental protection facilities such as desulfurization and dust removal have been put into operation simultaneously, and pollutant emissions have all met the current national standards of Cambodia.
The Sihanoukville project is located on the south side of Kampong Son Bay, Cambodia, about 220 kilometers away from the capital Phnom Penh. This large-scale project, in the countries along "Belt and Road", was sponsored by China. There are two 350MW coal-fired units in this project. As the largest thermal power generation project in Cambodia, the operation of the project has injected new impetus into alleviating the current situation of power shortage in Cambodia and promoting the rapid economic and social development of Cambodia.