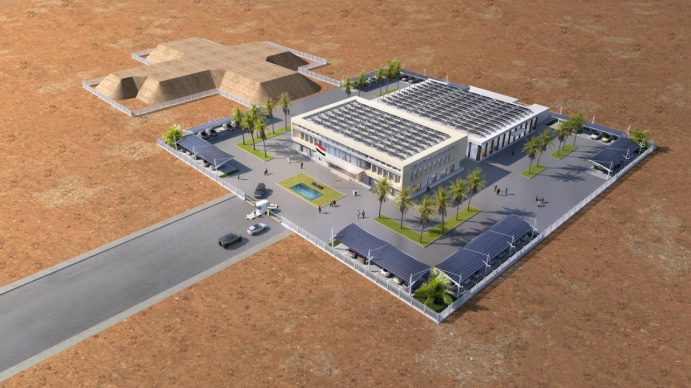 China Energy Construction International Group signed the Egyptian National Data Center Project
At the beginning of 2023, the joint venture formed by Energy China International Group and Zhejiang Thermal Power signed an EPC contract with the Egyptian Ministry of Defense for the national data center project, achieving a new breakthrough in the field of new infrastructure in Egypt. The project is a strategic project launched by Egypt to build a digital Egypt and realize the 2030 vision. It is the first national artificial intelligence data center project in Egypt and the first large-scale national cloud data center project implemented by a Chinese-funded enterprise in North Africa.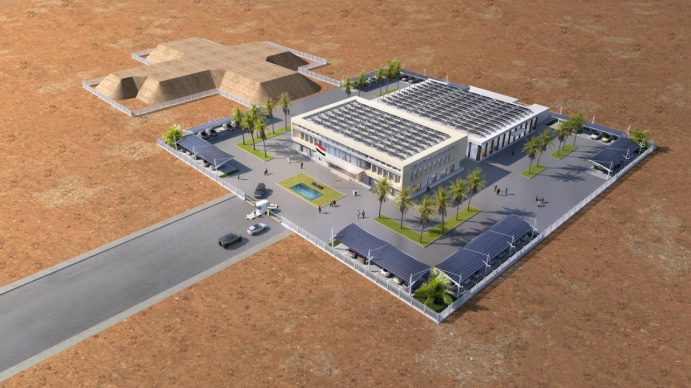 The project includes prefabricated data centers, servers, storage, network equipment, cloud platforms, big data and artificial intelligence platforms, supporting office buildings, etc. After the completion of the project, it will serve as a national digital base for Egypt, promoting the implementation of the national artificial intelligence strategy and the digital transformation of various industries. The main body of the project cooperates with Huawei Technologies Co., Ltd. (Egypt) to develop, using Huawei's prefabricated data center equipment and cloud software. The project construction period is 18 months.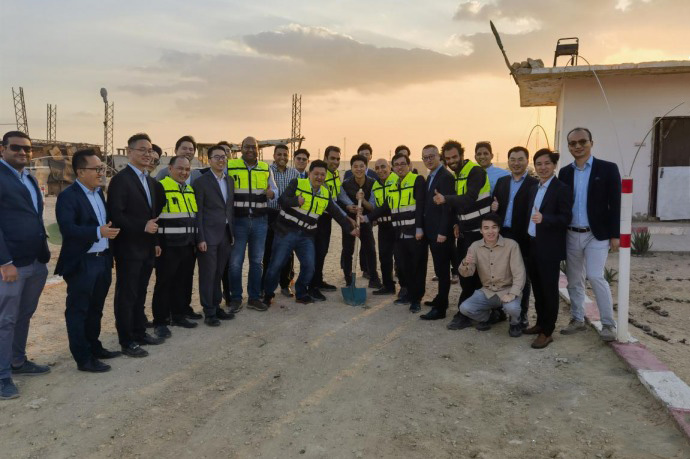 The signing of this project is an important practice of Energy China in the "three new" fields of new energy, new infrastructure, and new industries. It is a strong alliance between Energy China and all parties to coordinate the upstream and downstream of the industrial chain as a whole, and adhere to innovation leadership and win-win cooperation The important achievements of joint construction and sharing, and joint market development have laid a solid foundation for the deep cultivation of the Egyptian market.