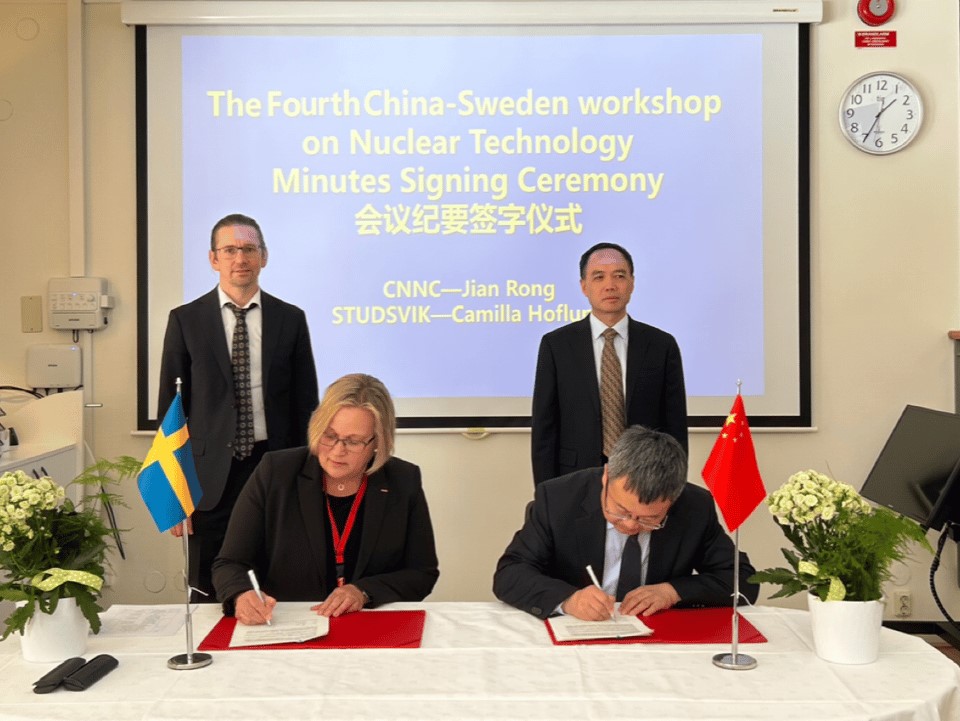 CNNC is in Sweden! Seminar And Signing
From March 27th to 28th, the 4th Sino-Swedish Nuclear Energy Technology Seminar and the 1st China National Nuclear Corporation (CNNC)-KTH Royal Institute of Technology (KTH) International Forum on Reactor Technology were successfully held in Stockholm, Sweden.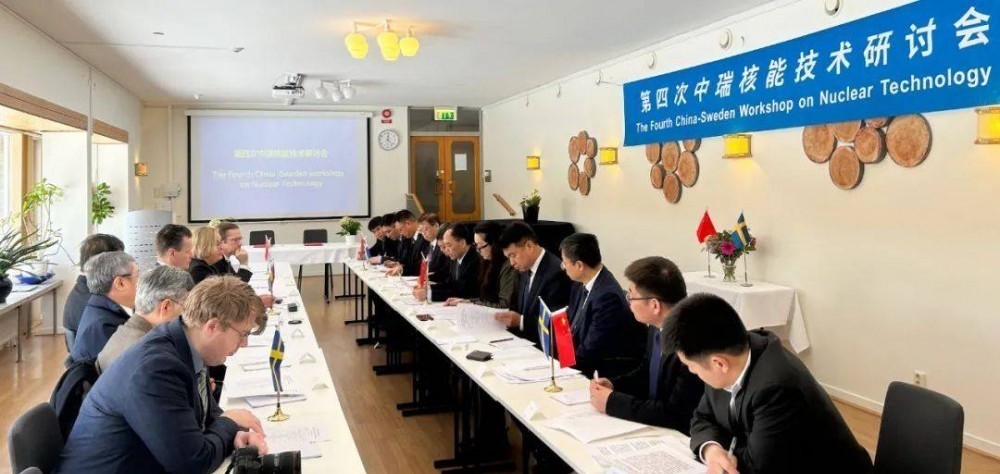 Cao Shudong, deputy general manager of China National Nuclear Corporation, and Camilla Hoflund, president of Studsvik, Sweden, attended the "Fourth Sino-Swiss Nuclear Energy Technology Symposium". The meeting reviewed the progress of Sino-Swiss cooperation projects, and successfully signed the Material Integrity Life Extension Project (SMILE) cooperation agreement and the cooperation agreement in the field of water chemistry. The two parties made it clear that they will continue to deepen cooperation in the fields of nuclear fuel, water chemistry, material aging and nuclear technology application on the basis of the existing cooperation mechanism, and signed the meeting minutes.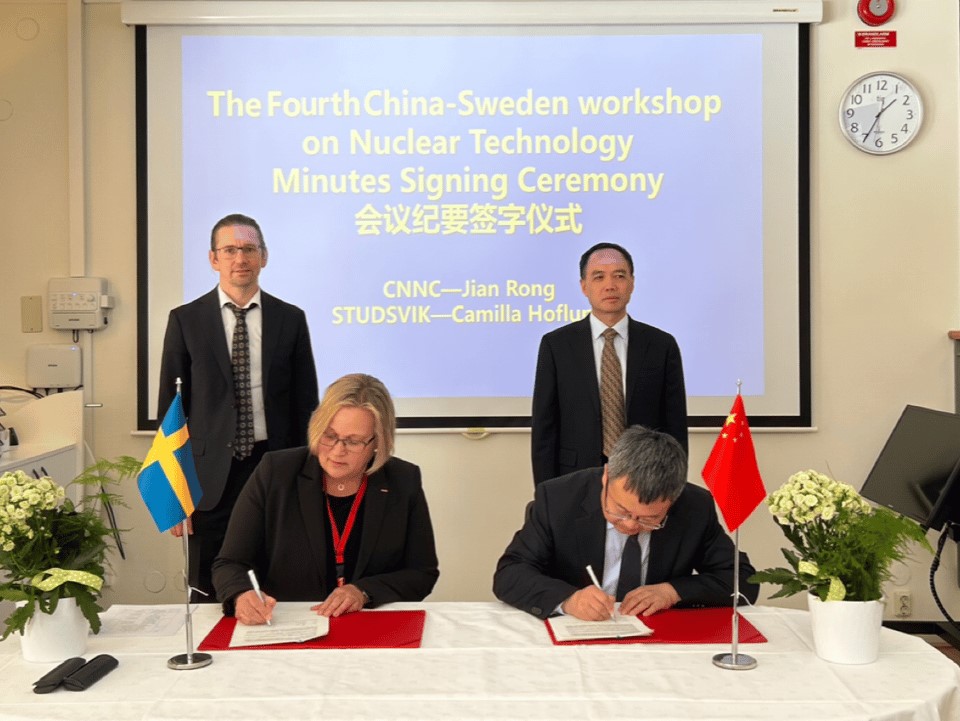 During the visit, CNNC and KTH Royal Institute of Technology co-hosted the "First CNNC-KTH Reactor Technology International Forum". It clarifies the direction of cooperation in the future.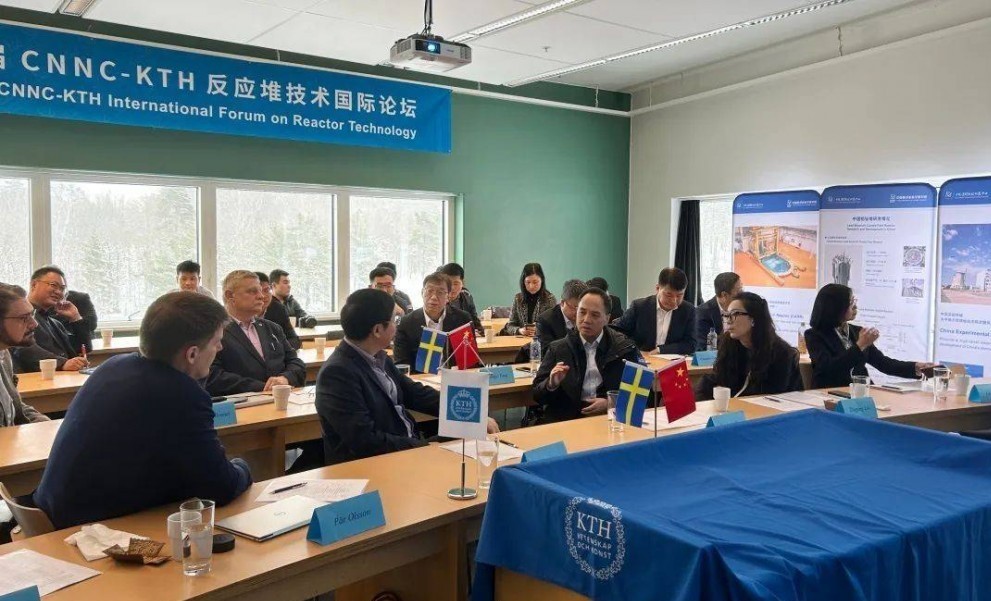 At the same time, during the visit, they also visited and surveyed the decommissioning site of Sweden's first nuclear reactor Reaktor 1, the Studsvik nuclear fuel testing hot cell and nuclear material testing hot cell, etc.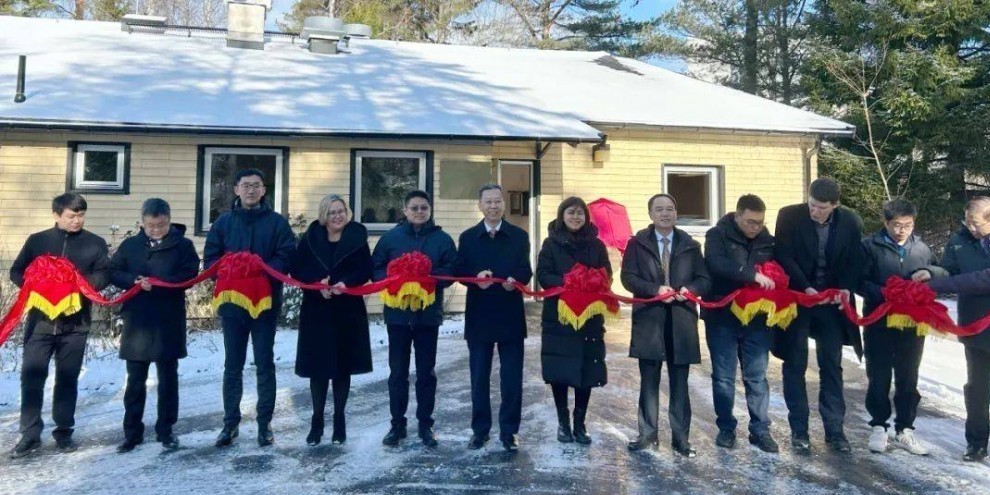 Cui Aimin, Chinese ambassador to Sweden, and Stefan Östlund, vice president of KTH, attended the relevant activities. The heads of the Group's Science and Technology Quality and Information Technology Department and relevant member units attended the meeting.