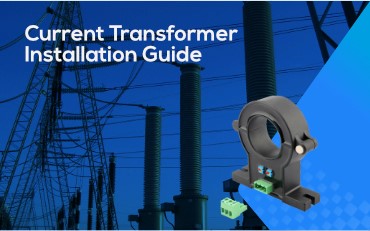 Current Transformer Installation Guide
Current transformer installation is very important to ensure accurate and safe operation. This guide will introduce the types and attentions of current transformer installation.
Current Transformer Installation Types
As for current transformer installation, there are three types: Clip-on CT for easy installation, din rail mounting, and Rogowski coil soft CT installation.
How To Install A Current Transformer?
1. Confirm Proper Sizing of the CT
Before installation, it's vital to choose the right-sized CT for your application. Proper sizing ensures accurate current measurement. To determine the appropriate CT size, consider factors such as the maximum current to be measured and the CT's ratio. Consulting manufacturer guidelines and electrical engineers can help with this.
2. Verify Wire Polarity
Wire polarity is essential for accurate measurement. Make sure that the direction of the current flow matches the CT's markings and wiring diagrams provided by the manufacturer. Incorrect polarity can lead to inaccurate readings. 
3. Check CT Orientation and Polarity
The orientation and polarity of the CT matter significantly. Ensure that the CT is properly oriented concerning the conductor it's measuring. Proper alignment is essential for accurate readings and safety.
4. Ensure CT Placement on the Right Conductor
Place the CT around the correct conductor or cable. It should encircle the conductor without any obstruction or air gaps. Proper placement ensures that the CT can accurately measure the current flowing through the conductor.
5. CT Lead Wires Attention
Pay close attention to the lead wires of the CT. Ensure they are in good condition, without any visible damage or wear. Damaged lead wires can affect the CT's performance and safety.
6. Connect CT Lead Wires to Input Terminals
Finally, connect the CT lead wires to the input terminals of the monitoring or measuring equipment. Follow the manufacturer's guidelines and wiring diagrams for proper connections. Secure the connections to prevent any loose wires or accidental disconnections.
In conclusion, correct current transformer installation is essential for accurate current measurement and the overall safety of your electrical system. You should always consult the manufacturer's instructions and seek professional assistance if needed. By following these steps, you can ensure the proper functioning of your CT and maintain the integrity of your electrical measurements.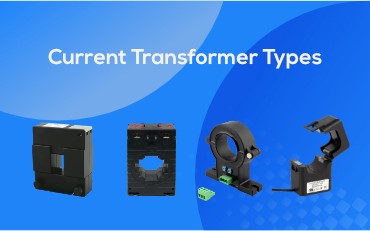 As for the type of current transformer (CT), there
Read More »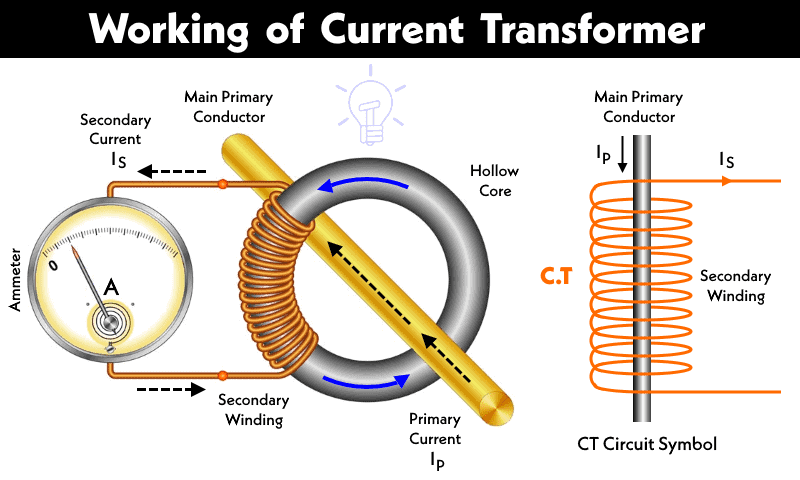 A current transformer is a commonly used power measurement
Read More »
1 Introduction In the process of substation construction at
Read More »