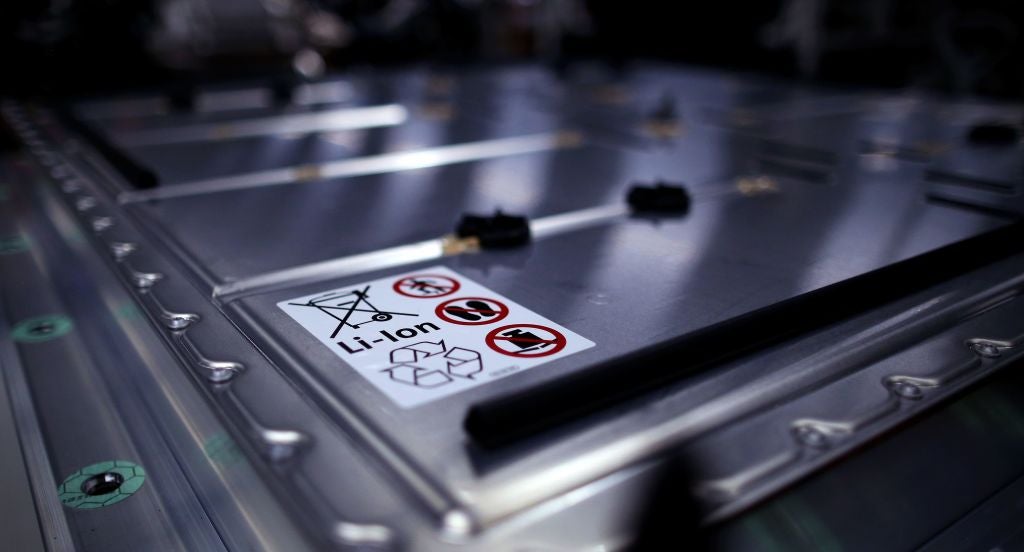 Energy Batteries Carbon Lead Batteries or Lithium Ion Batteries
Energy storage battery technology is one of the key technologies restricting the development of the new energy storage industry. Energy storage fields such as photovoltaic power station energy storage, wind power storage, and grid peak shaving require batteries with high power density, long cycle life, and low price. Currently, the commonly used batteries on the market are carbon-lead batteries and lithium-ion batteries.
Lead Carbon Battery
Lead-carbon battery is a new type of lead-acid battery, which combines lead-acid battery and super capacitor. The performance of lead-carbon battery is better than ordinary lead-acid battery. It not only takes advantage of the instant large-capacity charging of super capacitors, but also exerts It has the specific energy advantage of lead-acid batteries and has very good fast charge and discharge performance.
Lead-carbon battery is a kind of capacitive lead-acid battery. It is a technology evolved from traditional lead-acid batteries. It can be used in new energy hybrid vehicles, electric bicycles and other fields; it can also be used in the field of new energy storage, such as wind and solar power generation. Energy storage, etc.
Lead-carbon batteries have similar low-cost advantages and mature industrial manufacturing bases to traditional lead-acid batteries, and have strong competitive advantages in various application fields.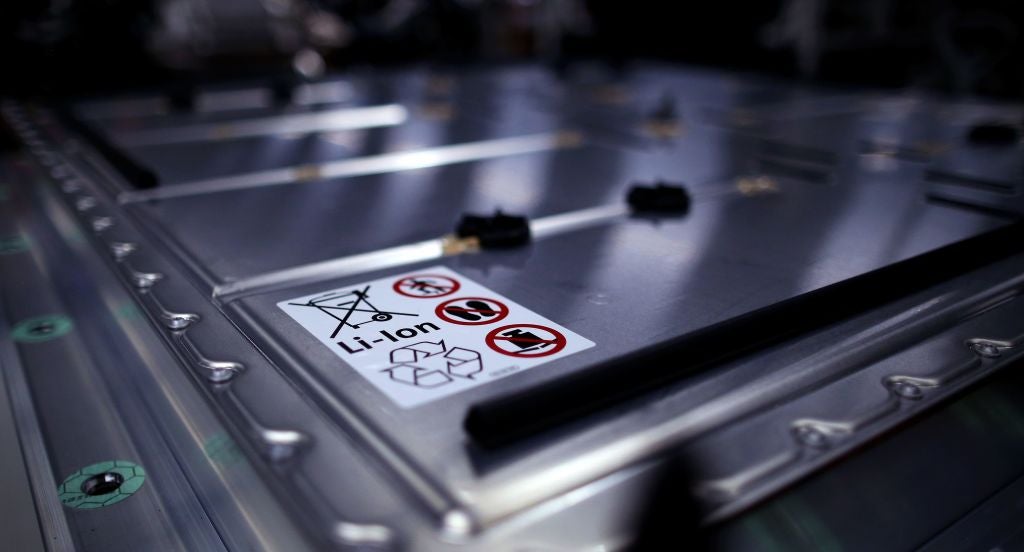 The advantages of lead-carbon batteries:
1. Fast charging, which is 8 times faster than ordinary lead-acid batteries;
2. The discharge power is increased by 3 times;
3. The cycle life is increased to 6 times, and the number of cycle charging reaches 2000 times;
4 Lead-carbon batteries can always provide reliable protection under extreme conditions such as high and low temperatures, and can still provide strong power and capacity at -20°C.
5 It is safe and stable to use, and can be widely used in various new energy and energy-saving fields.
Disadvantages of lead-carbon batteries:
1. Large size and heavy weight, not suitable for mobile loads such as electric vehicles.
2. Poor working efficiency in low temperature state.
3. The pollution in the production and recycling process is serious.
Lead-carbon batteries are currently the most advanced technology in the field of lead-acid batteries, as well as the development focus of the international new energy storage industry, and have very broad application prospects. With the development of lead-carbon battery technology, it has been widely used in stationary energy storage, low-speed electric vehicles, electric bicycles and other fields.
Lithium Ion Battery
Common lithium-ion batteries include (1) liquid lithium-ion batteries (the electrolyte is liquid, usually aluminum shell, steel shell packaging) and (2) polymer lithium-ion batteries (lithium-ion batteries that use polymer as the electrolyte, electrolyte It is in a solid state and in a gel state, generally using aluminum-plastic film flexible packaging). At present, the main polymer lithium-ion batteries on the market are: lithium iron phosphate batteries (power type), ternary material lithium batteries (power type), lithium manganite batteries and lithium cobalt oxide batteries.
Advantages of lithium ion batteries:
1. The energy density is high, reaching 460-600Wh/kg, which is about 6-7 times that of lead-acid batteries; the weight of lithium-ion batteries is half that of nickel-cadmium or nickel-hydrogen batteries of the same capacity, and the volume is 20- that of nickel-cadmium batteries. 30%, 35-50% of NiMH.
2. Long service life, the service life can reach more than 6 years, the charging and discharging cycle of ordinary lithium-ion batteries can exceed 800-1000 times, and the lithium iron phosphate can reach 2000 times.
3. High rated voltage (unit working voltage is 3.7V or 3.2V).
4. With high current charge and discharge endurance, the lithium iron phosphate battery can reach 15-30C charge and discharge capacity.
5. The self-discharge rate is very low, which is one of the most prominent advantages of the battery. Generally, it can be less than 1%/month, which is less than 1/20 of the nickel-hydrogen battery;
6. Strong adaptability to high and low temperature, it can be used in the environment of -20℃-60℃, after the process treatment, it can be used in the environment of -45℃;
7. Green and environmental protection, no matter it is produced, used or scrapped, it does not contain toxic and harmful heavy metal elements and substances such as lead, mercury, and cadmium.
Disadvantages of lithium ion batteries:
1. The safety is poor, and there is a danger of explosion due to overcharge or high current discharge.
2. Lithium-ion batteries are very sensitive to charging voltage. Overcharging will cause the battery to be scrapped. Therefore, battery management or protection circuits are required to prevent the battery from being overcharged and over-discharged. The charging and discharging voltage range of lithium-ion batteries is 3.0V-4.2V.
3. The production and recycling requirements are high and the cost is high.
4. Temperature has a greater impact on the life and capacity of lithium batteries. The life of a lithium battery is related to the temperature and the state of charge. Excessive operating temperature will shorten the life of the battery. Deep charging and high temperature accelerate the decline of battery capacity. Low temperature will cause the battery capacity to decrease, and too low temperature may cause damage to the battery. The poor low-temperature performance of lithium batteries has always been a problem affecting the application of lithium batteries.
There is no doubt that lithium-ion batteries are one of the best storage batteries currently, and are widely used in various energy storage places. But lithium-ion batteries are also one of the most unsafe batteries, and they need more maintenance and protection.