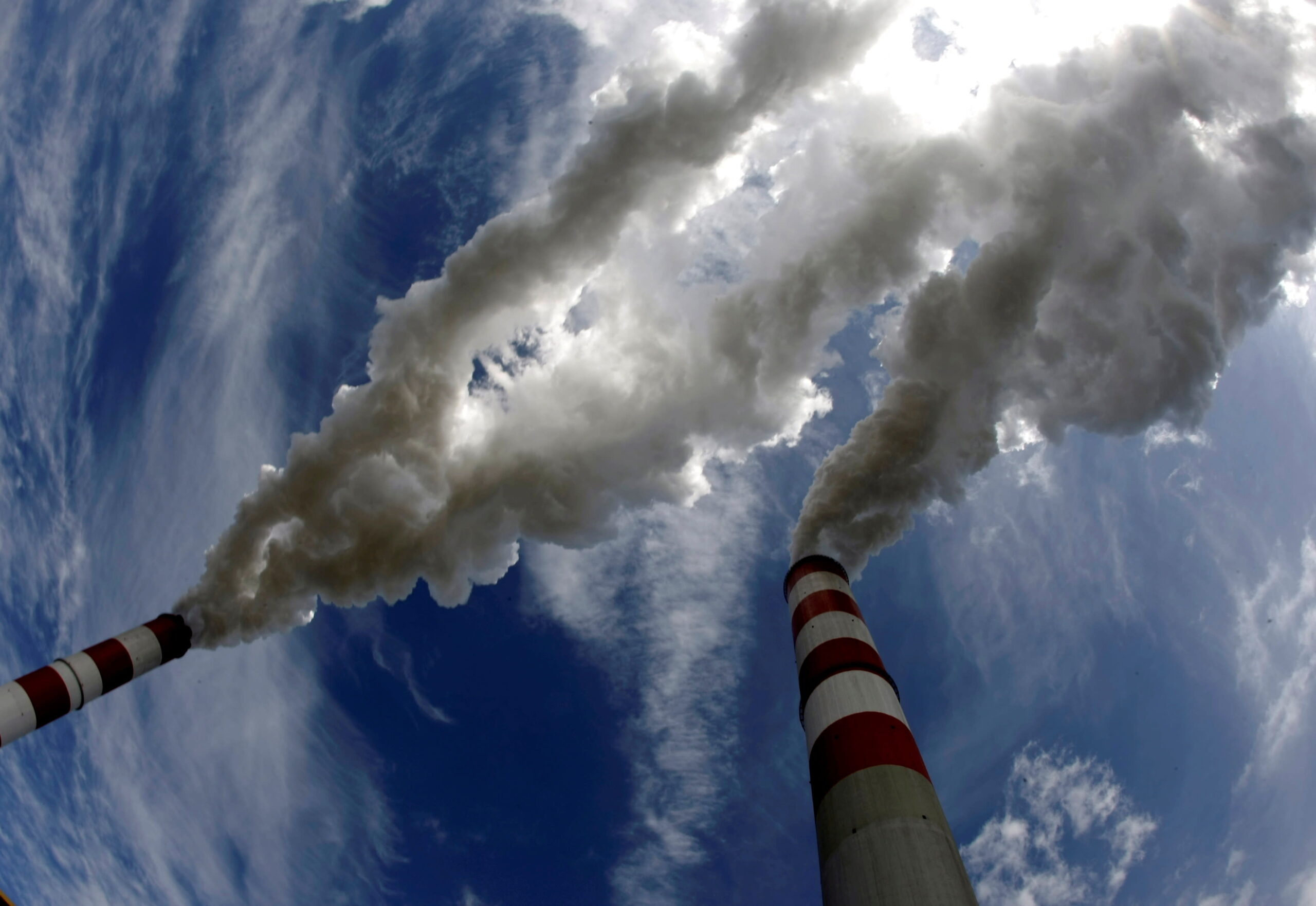 European gas turmoil intensifies as Russia moves into Ukraine
It is unlikely that the Russian state-owned company Gazprom or its subsidiaries will significantly reduce gas deliveries to Northwest Europe for a long time to come. If Russia reduces natural gas transmission to the European continent, it will lead to the failure to fulfill the agreement, seriously jeopardizing the goal of further winning the long-term off-take agreement in Europe. Clearly, blocking gas shipments to expand geopolitical influence during a military intervention would damage Russia's credibility as a reliable supplier and lead to a less favorable view of Russia from other countries seeking to sign long-term agreements.
Still, from a domestic budget perspective, there is little reason to stop Putin from taking this approach. Gas accounts for only a quarter of oil in Russia's government revenue, so Russia doesn't need to sell gas to balance its domestic budget. This is especially true at current oil price levels. According to Bloomberg Economics, Russia has also tried in recent years to "protect its budget and economy from fluctuations in energy revenues." In the long term, Russia is also seeking to reduce its reliance on gas shipments to Europe. The recent progress of the "Power of Siberia-2" pipeline project to supply natural gas to China has confirmed Russia's intention. According to the plan, the starting point of the pipeline is at the source of natural gas supply for European customers. There is also a substantial amount of new LNG capacity that enables Russia to export natural gas globally. There are also more related proposals.
Taking these factors into account, as well as Putin's unexpectedly rapid ordering of Russian troops into Ukraine, means that we cannot rule out further reductions in Russia's gas supplies to Northwest Europe. In addition, Russia may use international sanctions as an excuse to do so — even if Europe, due to its reliance on fossil fuel imports, will not directly sanction the Russian energy industry.
Challenges of replenishing European gas storages intensify
Replenishing European gas storage this summer will remain challenging due to low levels of gas shipments from Russia, which have been largely unscathed due to milder-than-expected weather since mid-December and rising LNG supplies this winter. The increase in LNG supply has also been driven by milder-than-average weather in Asia and a recent rise in European gas prices to over €180/MWh ($60/MMBtu). At the end of the winter heating season, European gas storage is expected to reach more than 10 billion cubic meters – a lower level but higher than in 2018.
European gas storage inventories
Limited potential for LNG to replace Russian gas volumes
The potential for increased LNG supply to replace Russian gas delivery is limited by a number of factors. In the extreme case, the eye-holding factor is Europe's import capacity. In the Bloomberg New Energy Finance European Region, the nameplate volume of LNG terminals to the grid is 385 million cubic meters per day – LNG shipments are theoretically 190 million cubic meters per day higher than our current forecast for summer levels.