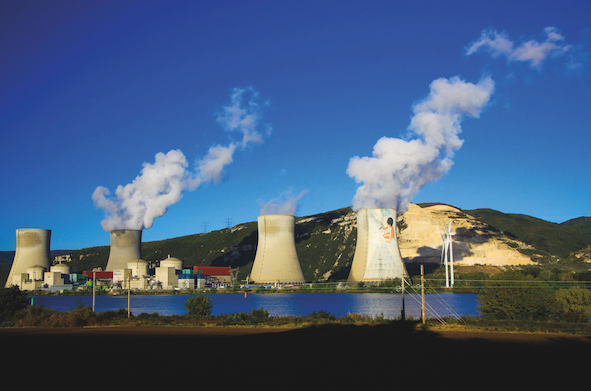 Germany becomes an "electricity importing country" and may become more dependent on French nuclear power
French Energy Transformation Minister Agnès Pannier-Runacher said Germany will increasingly rely on French nuclear power to meet its electricity needs. Despite Germany's opposition to nuclear power, Berlin currently imports a third of its electricity from nuclear power, particularly from France.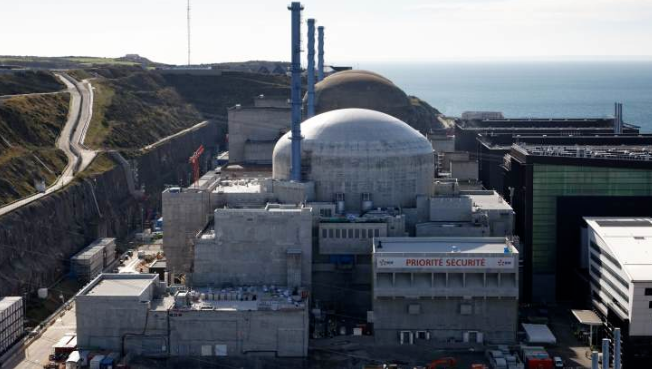 Agence France-Presse reports that Germany has once again become a net importer of electricity, reversing the trend of exporting electricity in previous months, especially to France. Currently, according to data from Agora Energiewende, a professional energy think tank, one-third of the electricity imported by major European countries comes from nuclear power, most of which is from France.
Anez said in an interview with Germany's Handelsblatt on the 6th: "Germany is in danger of becoming increasingly dependent on nuclear power from neighboring countries."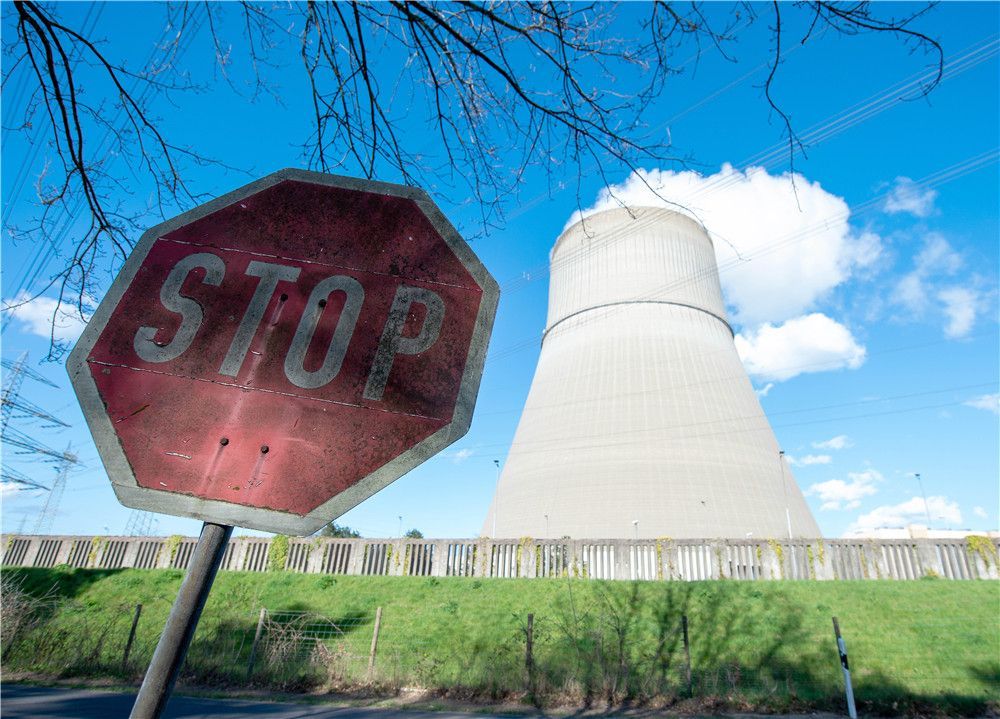 On the German side, this shift is believed to be related to the current decline in energy prices in the European electricity market. In April this year, Germany's electricity imports fell by 38% year-on-year. According to Germany's Federal Statistics Office (Destati), this sharp decline is mainly due to "base effects related to the high price level of the previous year."
Klaus Müller, head of the Federal Network Agency, recently explained to the media: "It often happens that imports are cheaper than domestic products."
While anti-nuclear and importing at the same time, France accuses Germany of being too "contradictory"
"It is contradictory to import large amounts of French nuclear power while at the same time opposing any EU text or legislation that recognizes the added value of this form of carbon-free electricity," Ágnès declared.
France and Germany have been at odds for months over the role of nuclear power in European electricity markets. France favors classifying nuclear power as a renewable energy source, while Germany opposes it.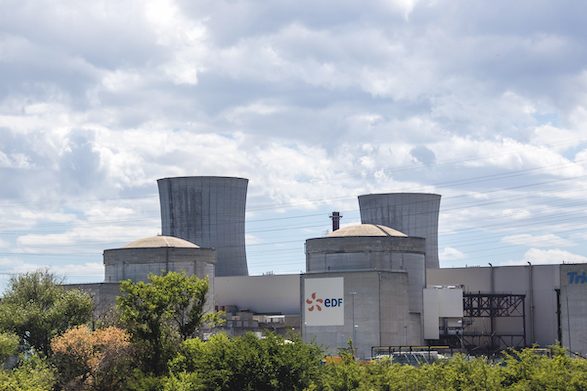 Áñez also took aim at Berlin's plans to build new gas-fired power stations to make up for gaps in renewable energy. She added that "natural gas is a fossil fuel" that "poses a credibility issue in the fight against climate change" and called on Berlin to find "decarbonization solutions to balance its own electricity needs".
Is the closure of the last power stations to blame?
In any case, it is difficult to say what role the closure of the last three nuclear power plants has played in Germany's return to imported electricity, according to experts. Germany explicitly shut down its last nuclear reactor in April last year, 10 years after Merkel decided to accelerate the phase-out of nuclear power after the Fukushima disaster.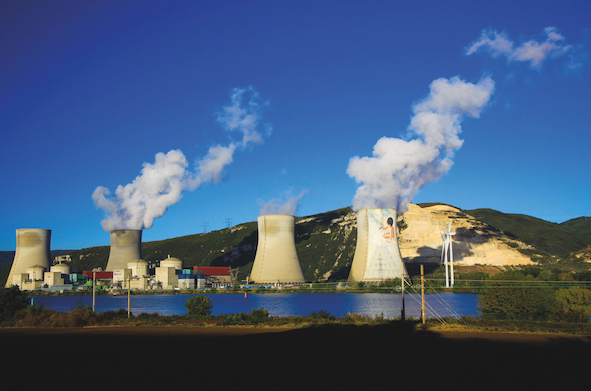 According to a report by Germany's "France Allgemeine Zeitung", Germany's becoming an "electricity importing country" has triggered accusations from the opposition party, the Alliance Party, that the federal government is endangering electricity exports. "Germany can no longer produce electricity at competitive prices, and the government's energy policy has completely failed." Stefan Müller, parliamentary secretary of the CSU in the German Bundestag, criticized, "Shutting down nuclear energy has now proven to be a A costly mistake."
Regardless, Germany's ruling coalition, led by the Social Democrats, has set a target of 80% of its energy mix from renewable electricity by 2030. By 2022, this proportion will be 48.3%.