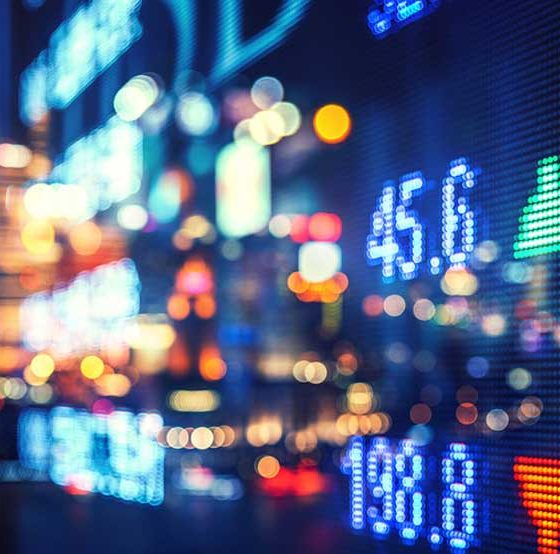 Global fossil fuel subsidies remain high
Recently, a number of survey reports on global fossil energy subsidies have been released. There are many world-class financial institutions such as the International Monetary Fund (IMF), as well as climate agencies and independent think tanks, but the survey results are surprisingly consistent: Subsidies have remained high, especially in developed countries.
The latest IMF analysis shows that in 2020, coal, oil and gas were subsidized globally by as much as $5.9 trillion, equivalent to $11 million per minute. Among them, explicit subsidies accounted for only 8%, and the remaining 92% were implicit subsidies, mainly tax relief.
The IMF survey found that five countries, including the United States, India, and Japan, accounted for two-thirds of fossil energy subsidies. In addition, underpricing has also led to over-consumption of fossil fuels, with 47% of natural gas and 99% of coal priced at less than half their true cost, the data showed.
The International Energy Agency (IEA) believes that subsidizing fossil fuels is a way of "artificially lowering prices" that encourages excessive consumption of high-carbon fuels, with negative environmental and health impacts that cost the equivalent of $2.6 trillion -$8.1 trillion.
Between 2010 and 2020, electricity generated from fossil fuels collectively received nearly 75 percent of all subsidies, according to the IEA. Fossil fuel subsidies fell to a 10-year low in 2020 as the COVID-19 outbreak reduced fuel demand and caused oil prices to plummet 142% growth in 2020.
Coincidentally, two non-profit organizations, the Business Nature Alliance and the climate organization BTeam, also found that although countries have pledged to accelerate the reduction of emissions, the annual subsidies to support heavily polluting industries such as coal, oil, and natural gas are conservatively estimated to be at least $1.8 trillion. Equivalent to 2% of global GDP.
The Business Alliance for Nature has bluntly stated that continued high subsidies for fossil fuels run counter to the promise of mitigating the climate crisis.
Mike Coffin, a senior analyst at the International Think Tank Carbon Tracking Initiative, stressed that developed countries should lead by example in eliminating fossil fuel subsidies.
Subsidies to fossil fuels in advanced economies have been "business as usual" in recent years, according to a new survey by the International Institute for Sustainable Development, an independent think tank. Taking Canada as an example, its 4 major fossil energy producing provinces – Alberta, British Columbia, Saskatchewan, Newfoundland and Labrador in fiscal year 2020-2021, provide fossil fuels A total of $2.5 billion in subsidies. Among them, the oil sands province of Alberta has the highest fossil fuel subsidies at $1.3 billion, followed by British Columbia with $765 million in subsidies for fossil fuels.
According to an analysis by the United Nations Development Program, the global annual subsidy for fossil fuels is three times the amount needed to eradicate extreme poverty, and this status quo should be changed through gradual reforms.