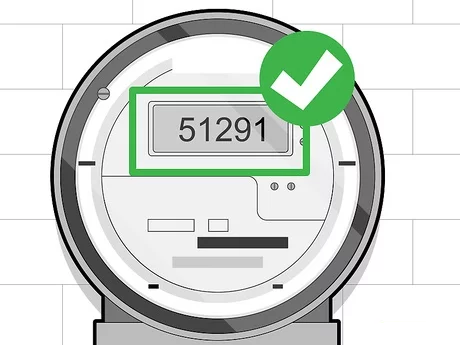 How does a digital multimeter measure current?
In this article, we will introduce how to measure current with digital multimeter and the mistakes often made in measuring current with digital multimeter. If you want to know the details of digital multimeter, or want to improve your understanding of digital multimeter, please see the following content.
Introduction to digital multimeter
First, let's look at the basic content of digital multimeter. Digital multimeter is a multifunctional electronic measuring instrument, which usually includes ammeter, voltmeter, ohmmeter and other functions. Sometimes it is also called multimeter. It is a portable device suitable for basic fault diagnosis.
Measuring current with digital multimeter
So, how to measure the current in the circuit?
To measure the current with a digital multimeter, roughly five steps are required:
Disconnect the power supply of the circuit so that all high-voltage capacitors are discharged. The purpose of this is to provide a position for the probe inserted into the multimeter
In the second step, we need to select AC or DC according to specific needs and refer to the product manual. Insert the black test probe into the input jack. Then, insert the red test probe into the amp or mA input jack according to the possible readings we expect.
If a terminal is used, set the rotary switch to the MA / a position. If Ma is used/ μ A terminal, then set the rotary switch at μ A position or MA / a position. Connect the probe tip to both ends of the disconnection point so that all current flows through the digital multimeter.
Then, reconnect the circuit power supply and read the displayed value
Turn off the circuit power and discharge all high voltage capacitors. Unplug the wiring of the multimeter to restore the circuit to normal operation.
Common errors in measuring current with digital multimeter
A common mistake is to insert the test line into the current Jack and try to test the voltage. A small resistance in a digital multimeter will cause a short circuit to the voltage source. If a large current flows through the digital multimeter, if the multimeter is not fully protected, it will not only damage the instrument and circuit, but also hurt the operator. If it is a high-voltage circuit, it will cause even greater danger.
Therefore, the digital multimeter should have a large enough current input protection fuse. Instruments without current input fuses cannot be used in high voltage circuits (> 240V AC). For digital multimeter using fuse tube, the fuse tube shall have sufficient capacity. The rated voltage of the fuse should be greater than the maximum voltage you expect. When measuring 480v circuit with multimeter, 20a and 250V fuses cannot play a protective role. When measuring 480v circuit with multimeter, only 20a and 600V fuses can play a protective role.
After knowing the usage and common errors of the multimeter, we can consider choosing a multimeter suitable for ourselves. Our company has many kinds of multimeter to choose from.