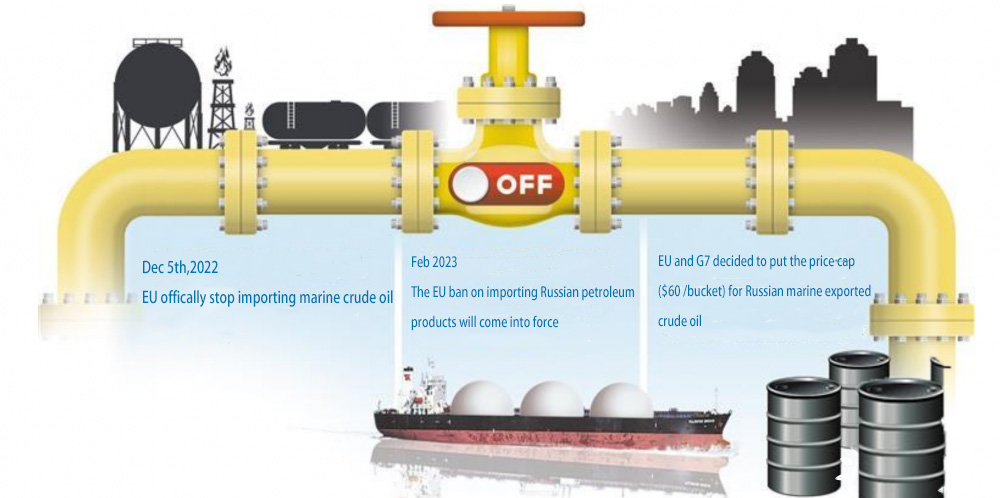 Italian energy expert: European energy crisis is far from over
In response to the agreement reached by the European Union on the price ceiling of Russian petroleum products, experts from the European Research Center in Italy said that despite the recent warm winter and the impact of various energy-saving measures, there has been optimism about energy issues in Europe, but in fact the energy crisis in Europe is far from Finish.
Demostenes Floros, senior energy economic analyst at the Italian Center for European Studies: No, the (energy) crisis is not over, and a more severe crisis will be next winter.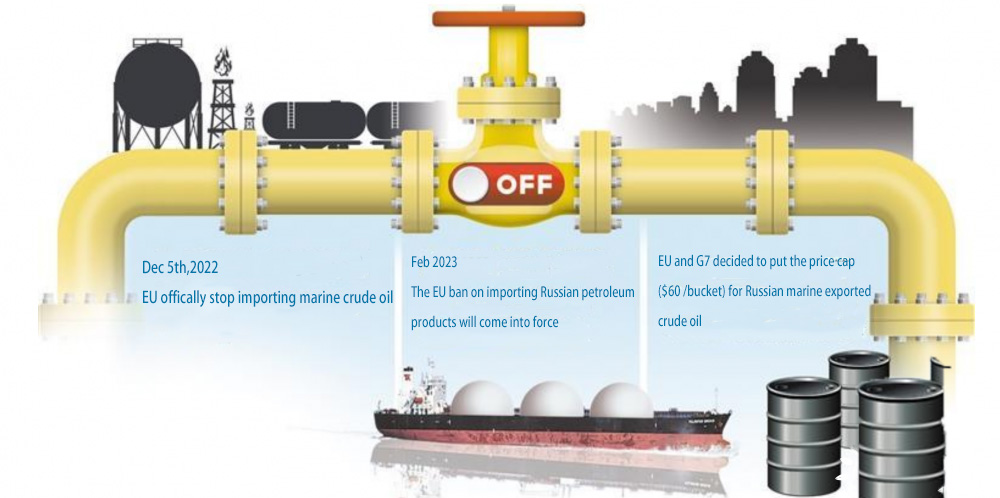 It is difficult for the EU to replace diesel imported from Russia. In response to possible future sanctions, the EU's import of Russian diesel once increased to 850,000 barrels per day, which led to a continuous rise in diesel prices. However, Western sanctions cannot stop Russia's energy exports.
Demostenes Floros, senior energy economist at the Italian Center for European Studies: The EU is importing diesel from third-party countries, but these third-party countries use crude oil imported from Russia to refine diesel, so in fact the UK and the EU Will continue to import Russian crude oil indirectly.
At present, European inflation is high, the central bank continues to raise interest rates, and the economy is facing great uncertainty; in addition, the introduction of the "Inflation Reduction Act" in the United States has made the European manufacturing industry face a more unfavorable market environment. Floros believes that energy prices will be the decisive factor for European companies to maintain competitiveness, and continued sanctions on Russian energy will lead to accelerated de-industrialization in Europe.