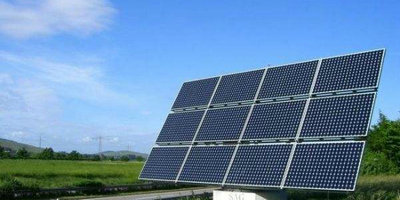 Jordan plans to develop a 50MW solar power project in 2019
According to the Renewable Energy Network, Silicon Valley renewable energy developer RAIEnergy International Inc. said that the Jordanian Ministry of Energy and Mineral Resources (MEMR) plans to develop a 50 MW solar power project in Jordan.
Jordan Solar Two is expected to be operational by 2020 through a 20-year Power Purchase Agreement (PPA) with the Jordanian National Power Company (NEPCO). Photovoltaic power plants will generate enough energy to meet the electricity needs of some 40,000 Jordanian households and reduce carbon dioxide (CO2) emissions by 75.2 tons per year.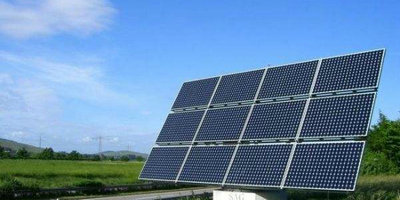 Photovoltaic power generation is a widely used method of electric power production. It is the most valuable new energy source in the 21st century due to its advantages of no pollution, no noise, no geographical restrictions, and safety and reliability.
In January this year, news from the National Energy Administration said that from January to November 2017, China's photovoltaic power generation reached 106.9 billion kWh, a year-on-year increase of 72%, and the annual photovoltaic power generation exceeded 100 billion kWh. In this context, photovoltaic energy measurement is particularly important.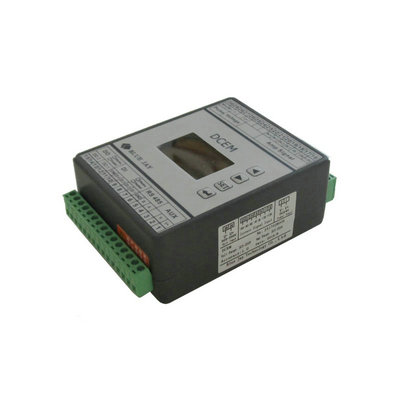 The DCEM introduced by the Blue Jay is a device for measuring the 4-channel DC parameters. It is a high-performance automatic meter suitable for UPS system detect Solar energy plant monitor industrial and mining enterprises civil construction building automation etc. It can visually display voltage current power data and energy cumulative data.
At the same time, we also provide Hall CT,it is used to detect DC, AC。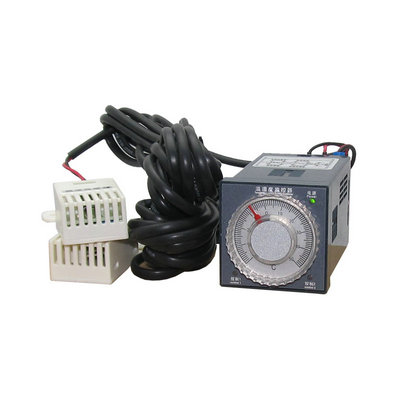 In addition, we also sell the PV tanks to special temperature and humidity controllers.The controller can measure the oil temperature of the transformer and the temperature and humidity inside the box. The digital tube displays the temperature and humidity value. When the oil temperature is too high, it can automatically start the over temperature alarm and trip; when the ambient temperature is too high, it can automatically Start the fan; when the ambient humidity is close to condensation, it can automatically start the heater for dehumidification.