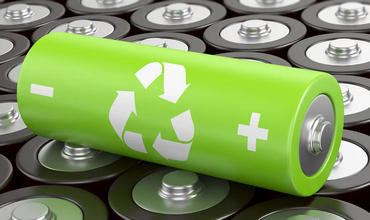 Lithium-ion battery recycling cannot meet global demand
According to foreign media reports, consulting firm Wood Mackenzie (Wood Mackenzie) research believes that lithium-ion battery recycling itself cannot meet the global demand for battery raw materials.
The electrification of the transportation industry has driven strong demand for lithium-ion batteries, and the cumulative global lithium-ion battery production capacity will increase fivefold to 5,500 gigawatts from 2021 to 2030.
"As the battery supply chain rapidly expands, there are signs of an increase in waste batteries. Recycling can reduce waste while delaying the expansion of carbon-intensive mines. In conclusion, recycling production waste and end-of-life batteries can be an important raw material to meet the surge in demand. Recycling also Provides access to raw materials in areas that lack natural resources," Wood Mackenzie analyst Max Read told the Hyundai Battery Conference in Mainz.
At present, the demand for key battery raw materials is: 97,000 tons of lithium, 186,000 tons of cobalt, and 3.01 million tons of nickel. By 2030, the demand for these three metals is expected to be 318,000 tons, 264,000 tons and 4.2 million tons, respectively.
In contrast, by 2030, 130,000 tons of lithium, 112,000 tons of cobalt and 377,000 tons of nickel can be recovered from used batteries.
At present, the obstacles to recycling battery raw materials seem insurmountable. Much of the discussion revolves around the collection and recycling of end-of-life EVs, but the process presents many challenges, Reid said.
First, the critical metal-containing cathodes in EV battery packs are packed with too many materials such as casings, connectors, cooling tubes, and more. The result is a cumbersome recycling process with little or no value. Coupled with the industry's tendency to use low-value materials, the increasing number of packaging materials for electric vehicles has also become a major obstacle to recycling, as the lower the value of the material, the less valuable it is to recycle.
Second, EV battery packs have a long warranty and longevity. Recycling critical metals from it became a distant affair. In addition, secondary uses such as household or industrial energy storage have emerged, enabling end-of-life electric vehicles to enter the circulation system.
Therefore, recycling production waste will be the main source of recycled materials in the next 10 years. China, Europe and North America will see substantial growth in battery and cathode production to meet battery demand.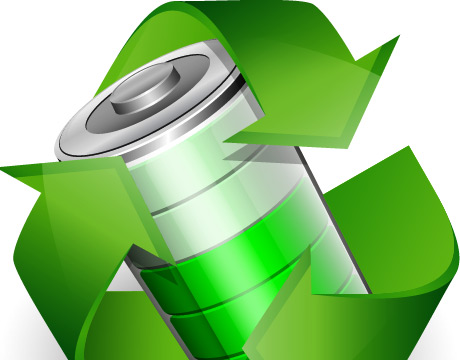 From a global perspective, Wood Mackenzie predicts that the global battery capacity will increase by 3.5 times to 1,621 GWh in 2030, with China ranking first. This is a huge market for production waste.
"At the end of the day, as demand continues to increase, there will always be a shortage of recyclable production scrap or end-of-life EVs. Maximizing recycling will require expanding primary metal production to fill the gap," Reed said.