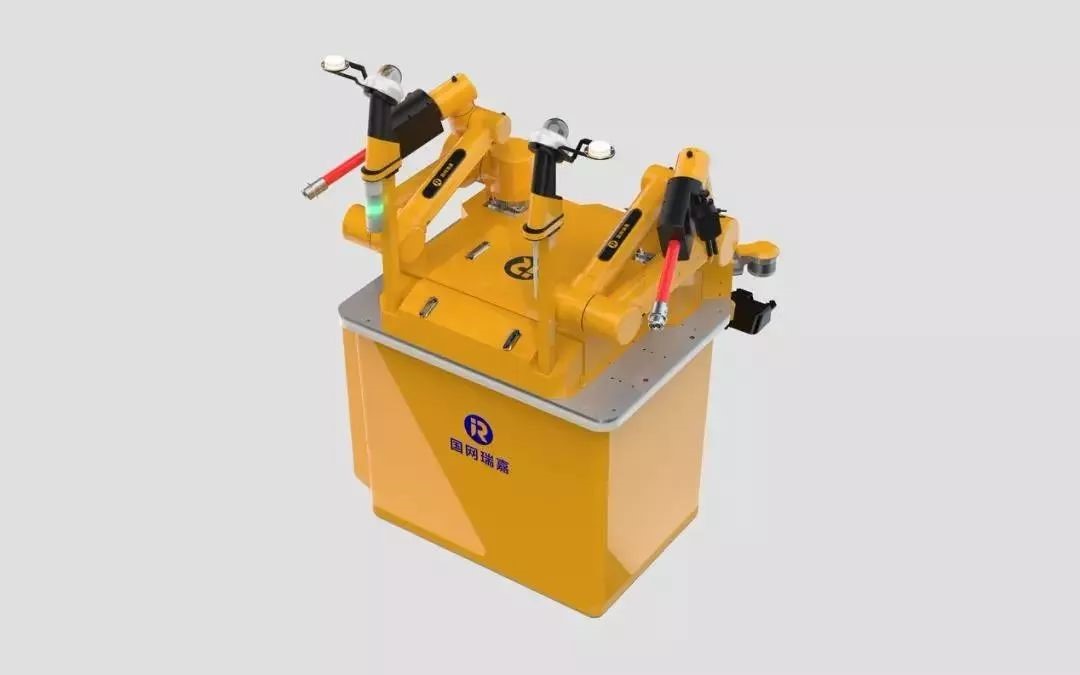 live-line working maintains robot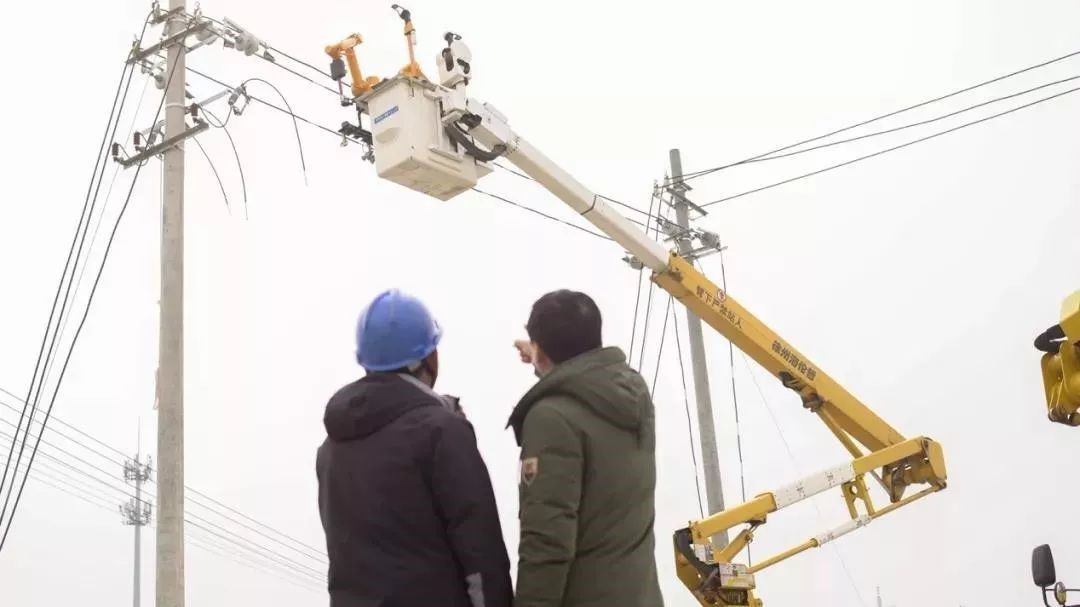 On August 23, a "new employee" of the State Grid took up the job and completed the task of live-line working. The new equipment called "Chuangxiang III" and it is the world's first fully autonomous power distribution robot based on artificial intelligence technology.
In the first live-line working day, a power supply line providing landscape lighting failed. Human operator drive the transport truck to Line damage site. "Chuangxiang III" robot automatically recognizes the conductor position, and cuts the wire insulation layer, then completes the line ignition work.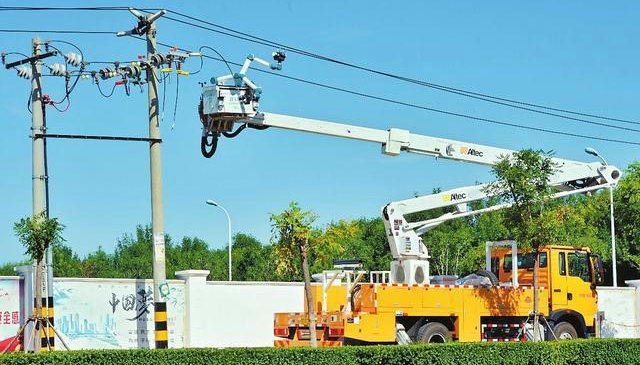 live-line working can repair power line faults without power disconnect, "dancing with electricity" is dangerous. The live-line operation of the traditional artificial distribution network can be said to be a job with high labor intensity, high safety risks, and harsh working environment. Especially in summer, working in thick insulating clothing is as hot as a sauna.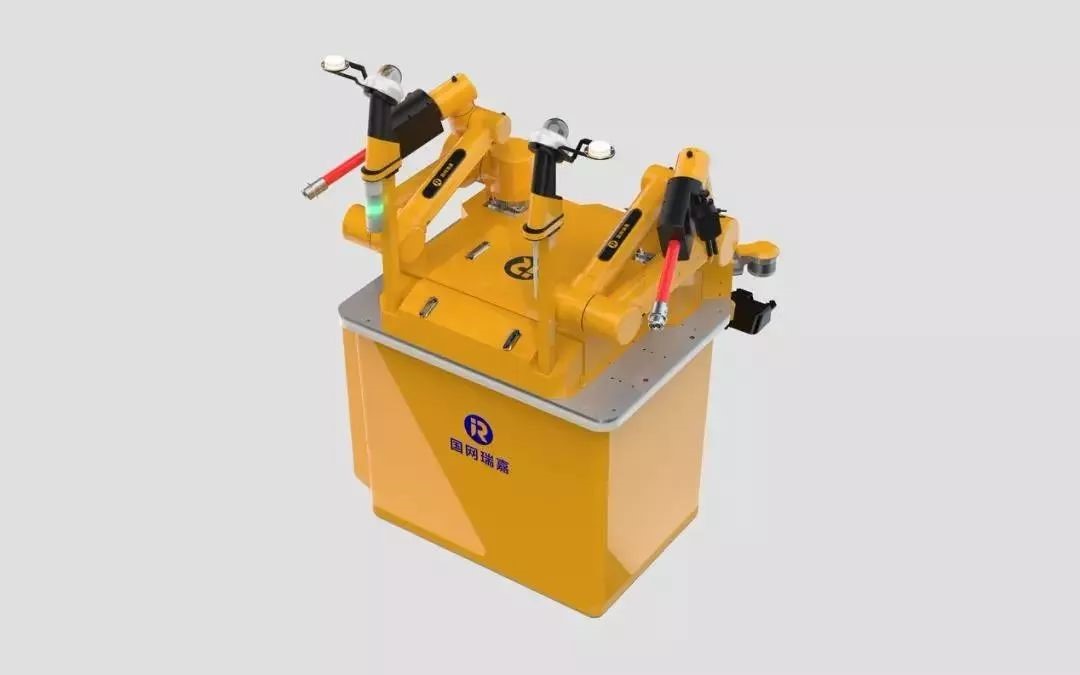 "Chuangxiang III" robot is equipped with a multi-sensor fusion positioning system to achieve millimeter-level identification and positioning of wires. It uses two arms to cooperate, is based on deep learning algorithms, and uses artificial intelligence technology to actively plan jobs like the brain, to complete work tasks efficiently.
Compared with the traditional manual live working method, the advantages of live-line working robots are obvious. It eliminates personal safety risks, with "one-button operation" throughout the process, effectively improving the quality and efficiency of live-line work.