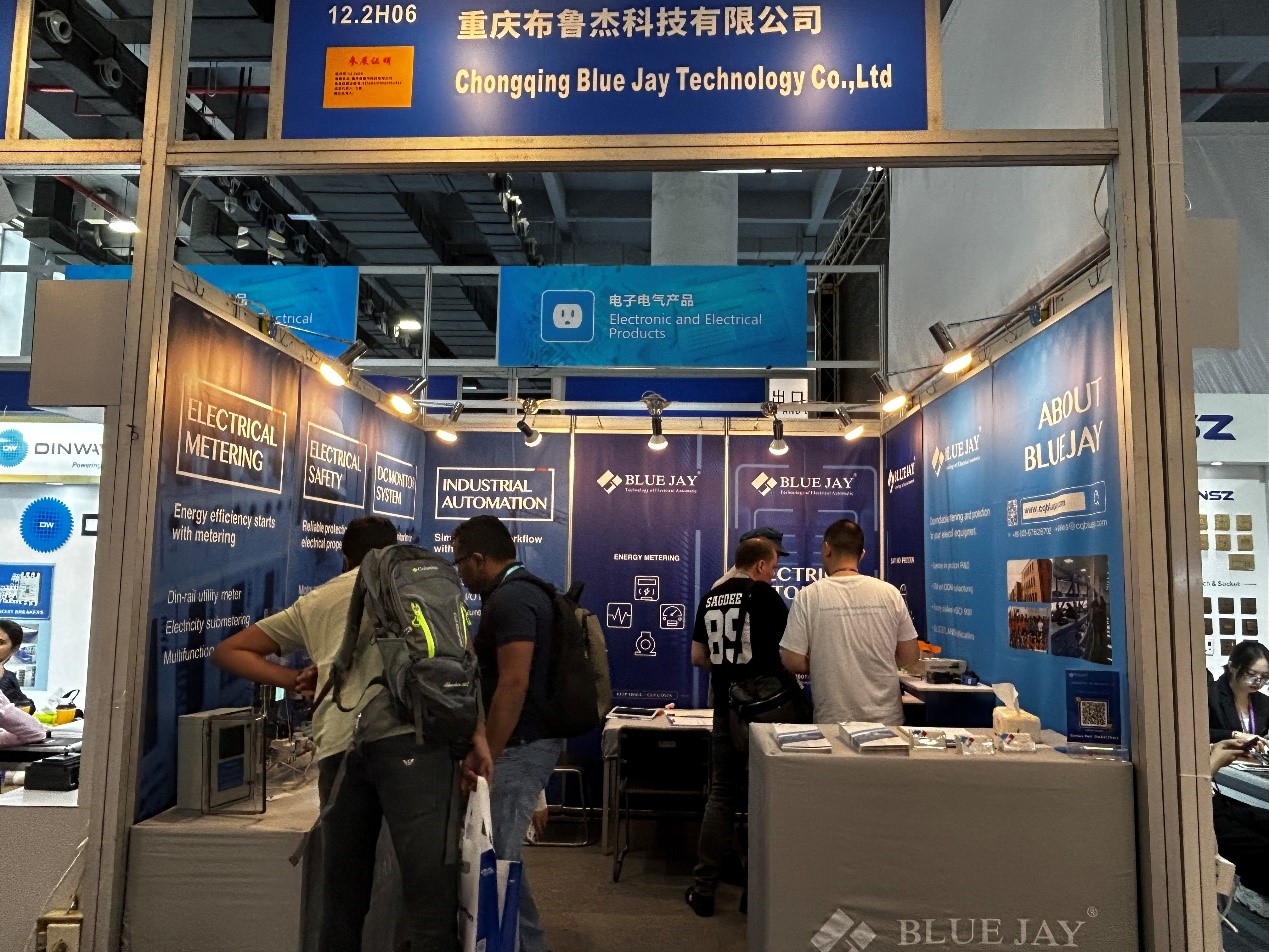 Showing Our Best: Our Canton Fair Success Story!
Dear clients, we are very pleased to announce to you that our company has recently successfully participated in an event with international influence – the 133rd China Import and Export Fair.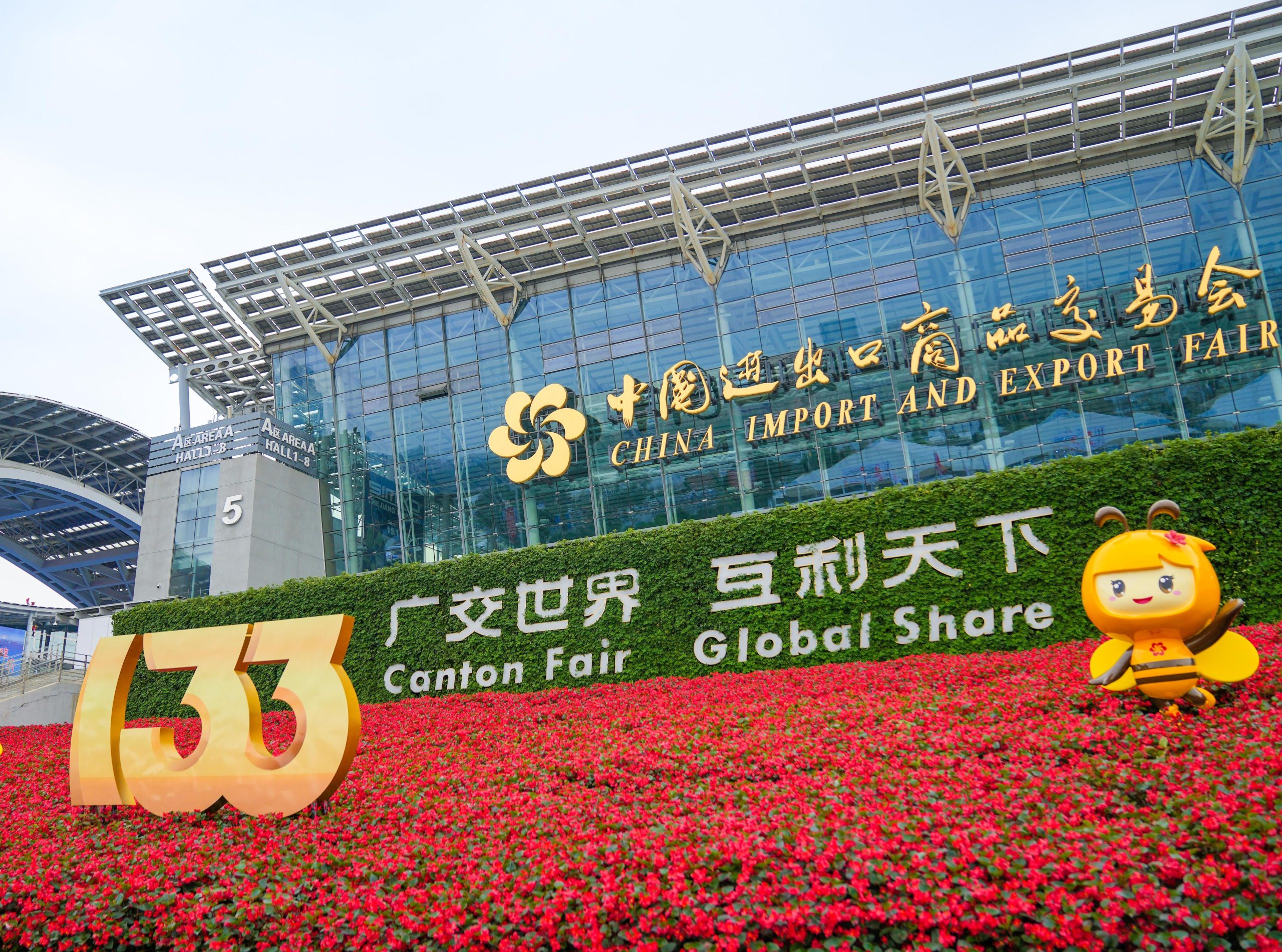 The Canton Fair is one of the largest trade fairs in China, attracting buyers and suppliers from all over the world. As one of the exhibitors, we are very proud to showcase our products and services and establish connections with customers from different countries and regions.
Participating in the Canton Fair is a very rewarding experience, it provides us with an opportunity to communicate and build relationships with our customers. We are able not only to present our products and services to our customers, but also to understand their needs and expectations, and to demonstrate our expertise and skills.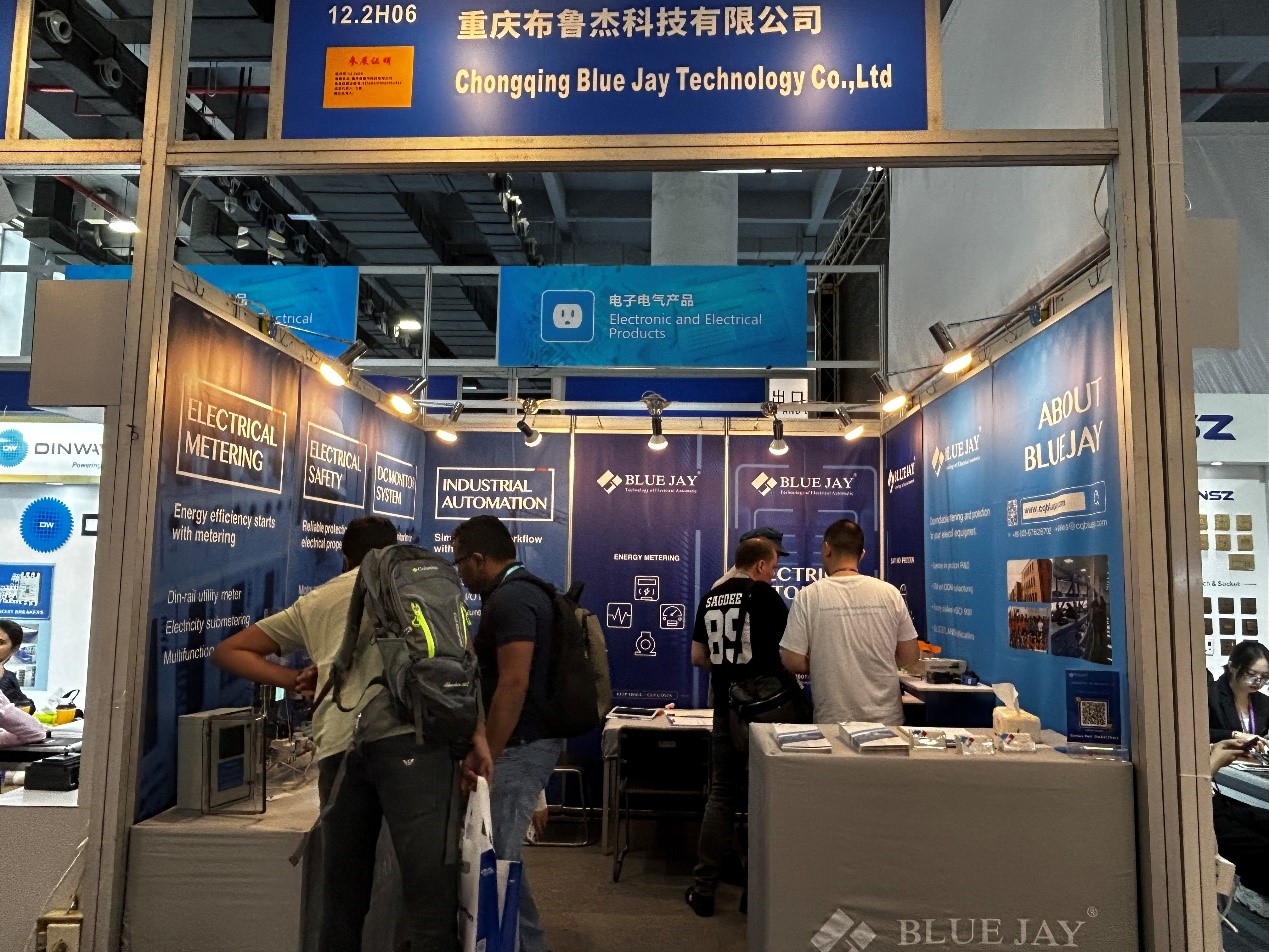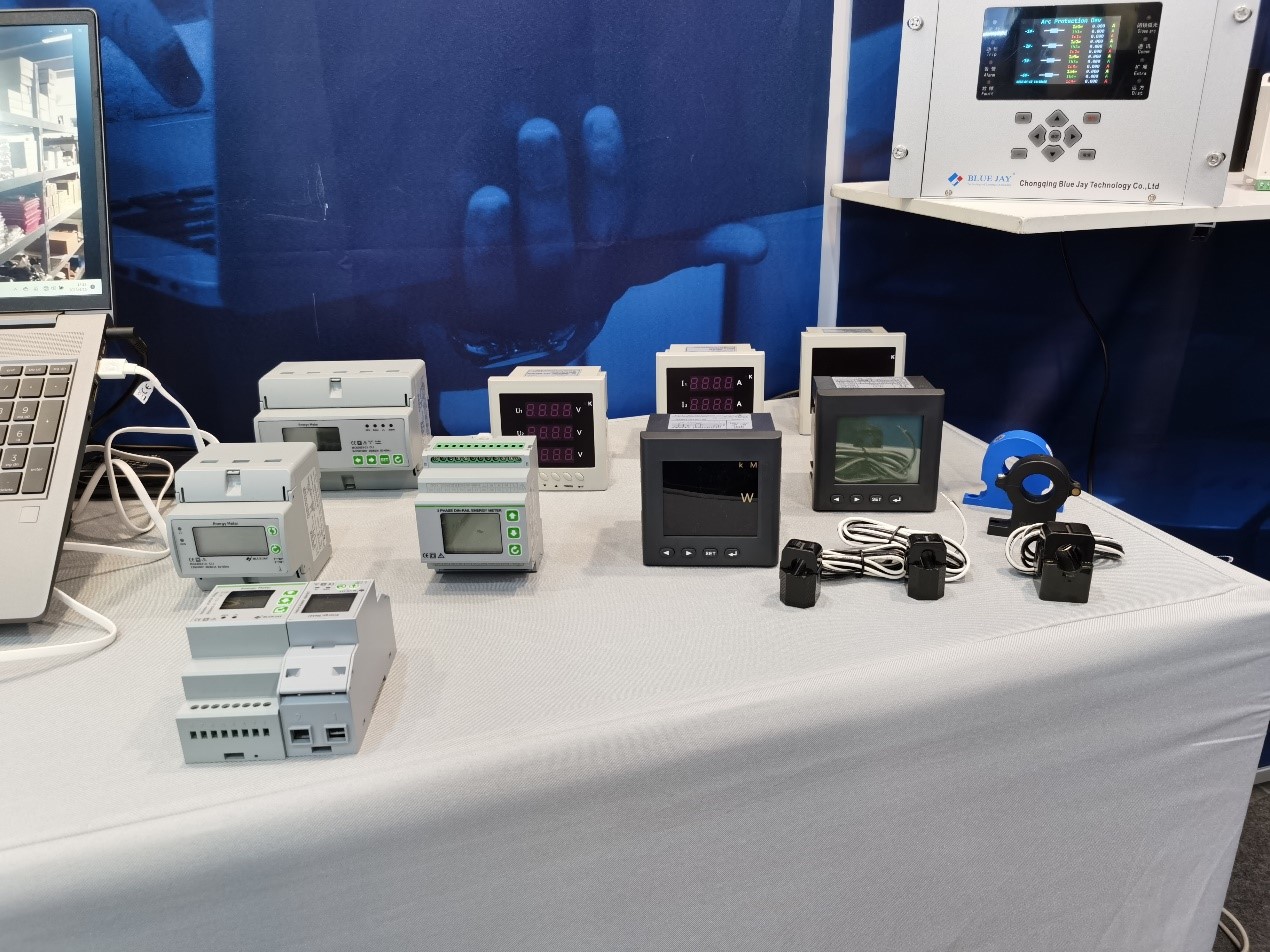 Our products involve many fields, including power measurement, power safety, automation protection, OEM/ODMD, agency procurement business, etc. We have won high recognition and praise from customers by displaying a variety of products and solutions. Many customers have expressed strong interest in our products and services, established good cooperative relations with us, and provided strong support for our business development.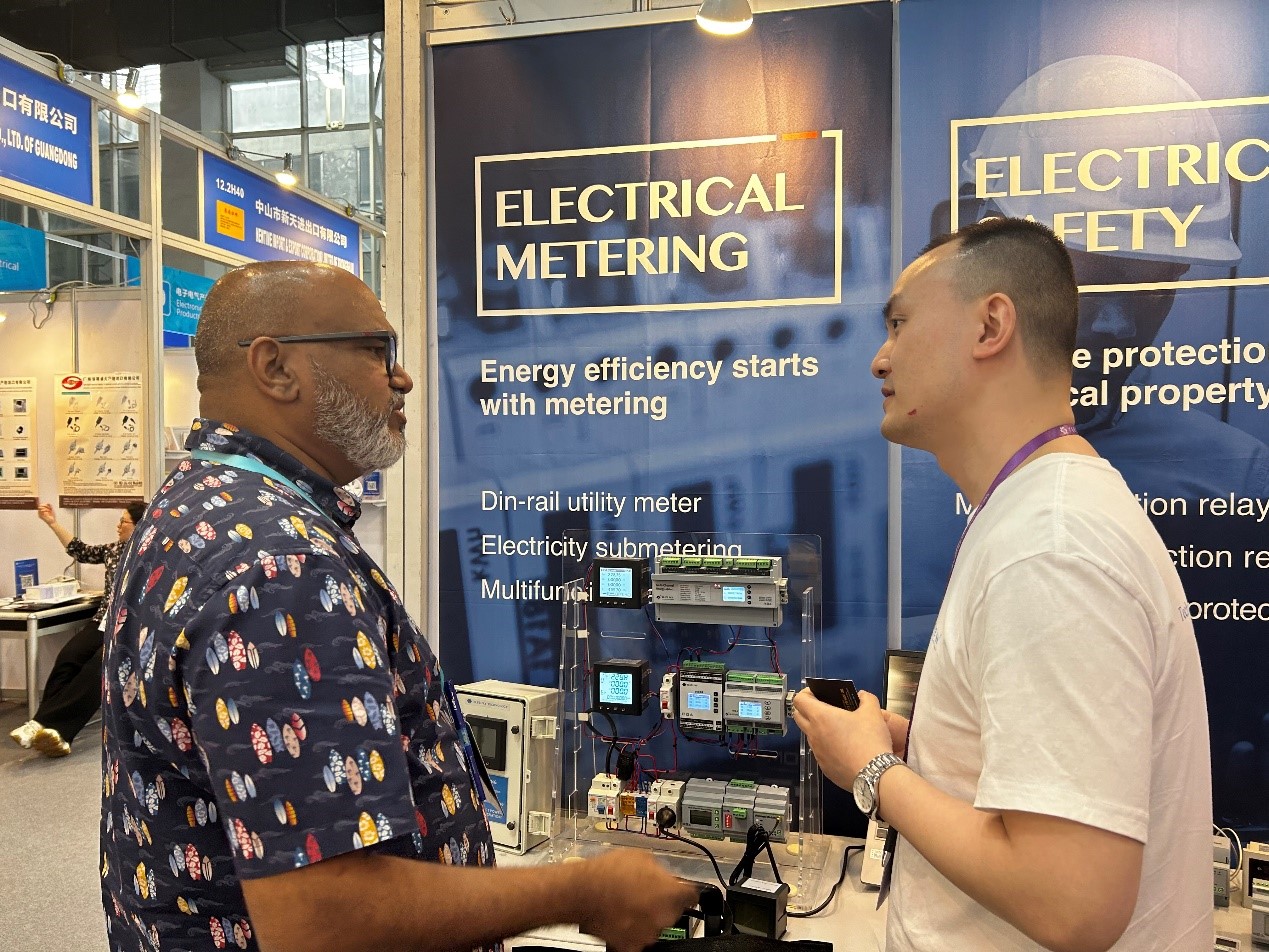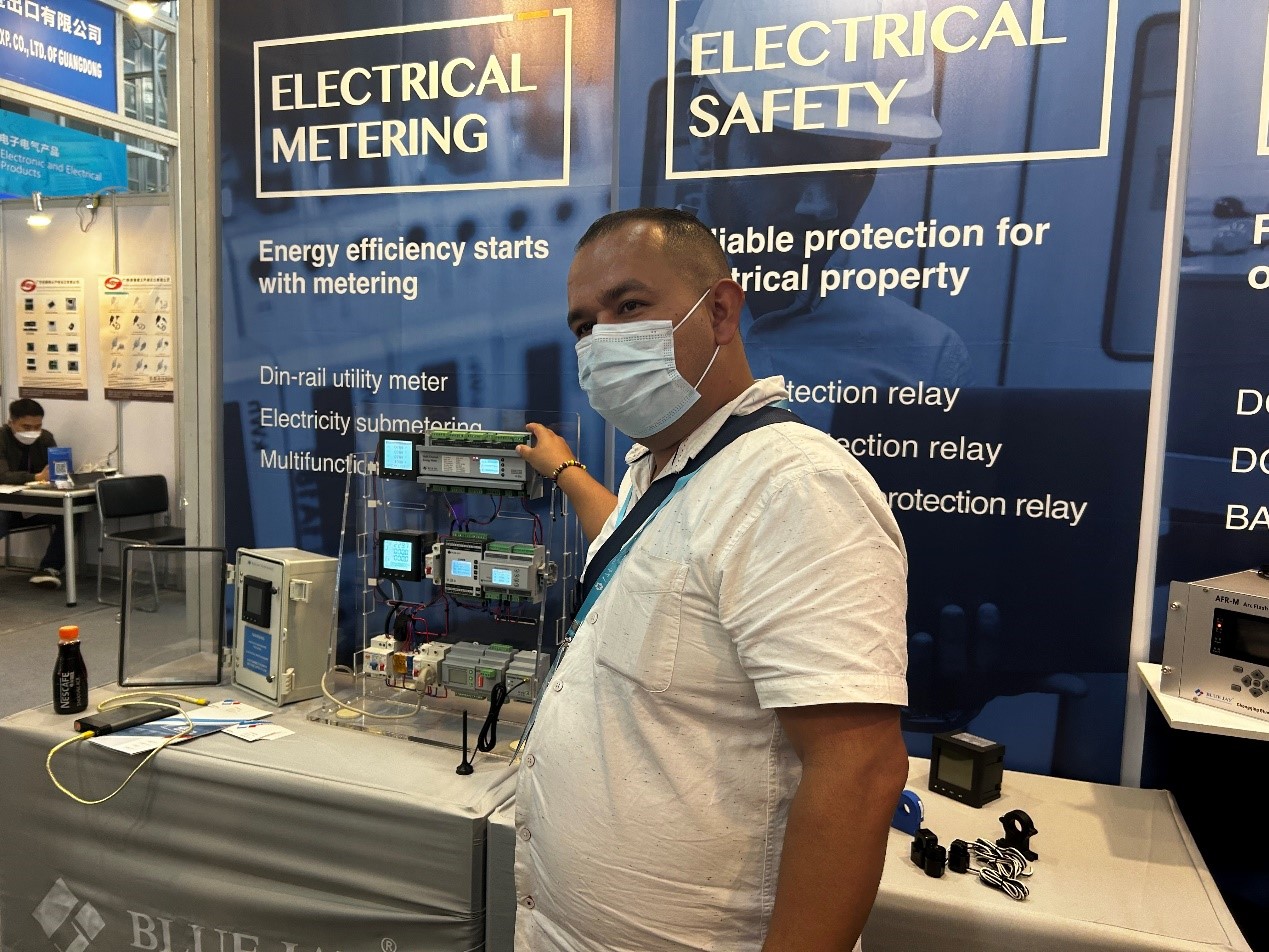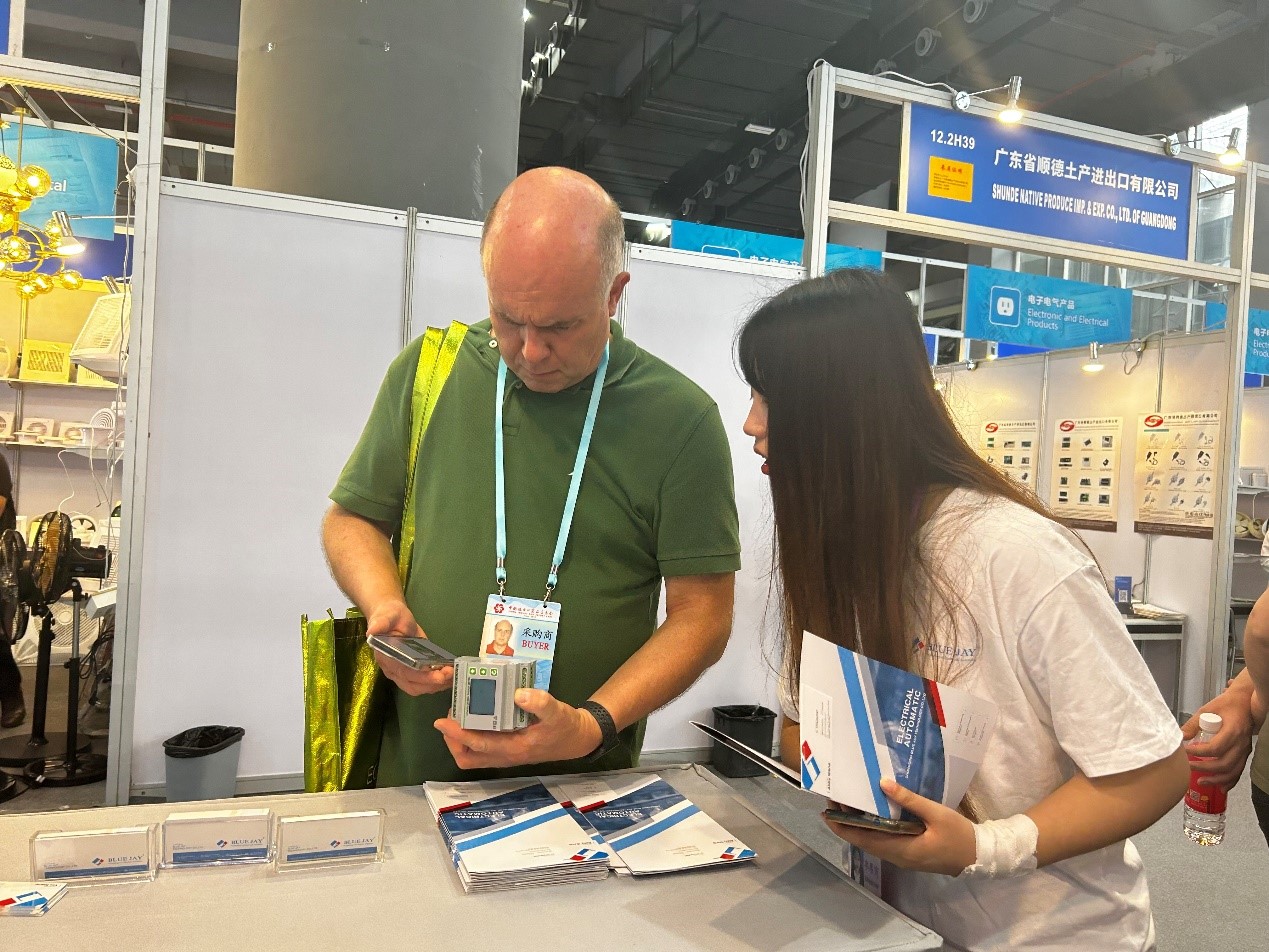 In addition, we also have the opportunity to communicate and cooperate with other exhibitors. It is very important for our future development that we can share experience and technology with other companies and explore new business opportunities and market trends. Participating in the Canton Fair is an important part of our company's success. This exhibition not only strengthens the connection between us and customers, but also strengthens our international brand image. We believe this will further drive our future growth and success.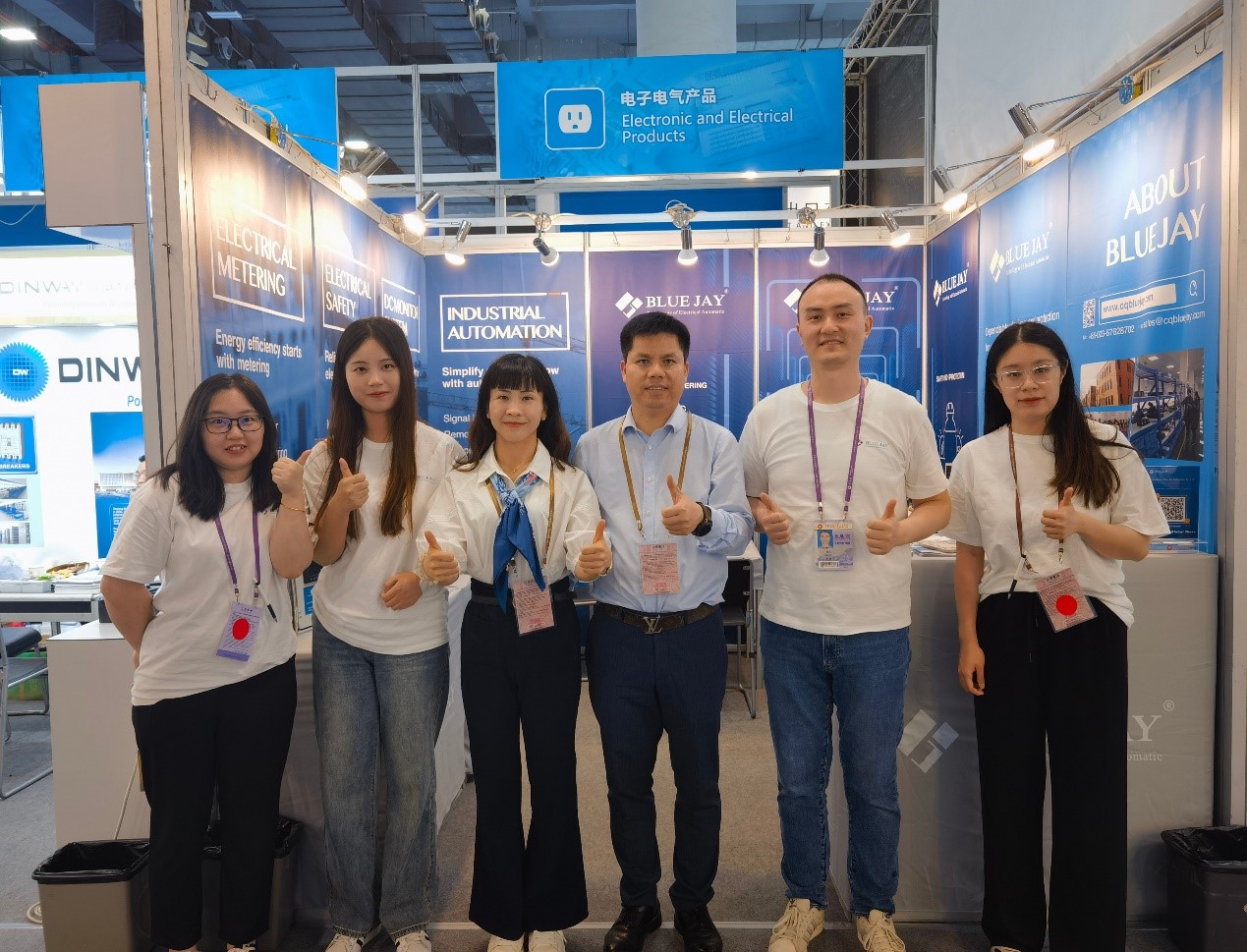 We would like to thank all customers and partners who visited our booth for your support and trust in our company. We will continue to be committed to providing high-quality products and services to provide customers with the best experience and value.
We look forward to cooperating with you in the future, thank you for your attention!