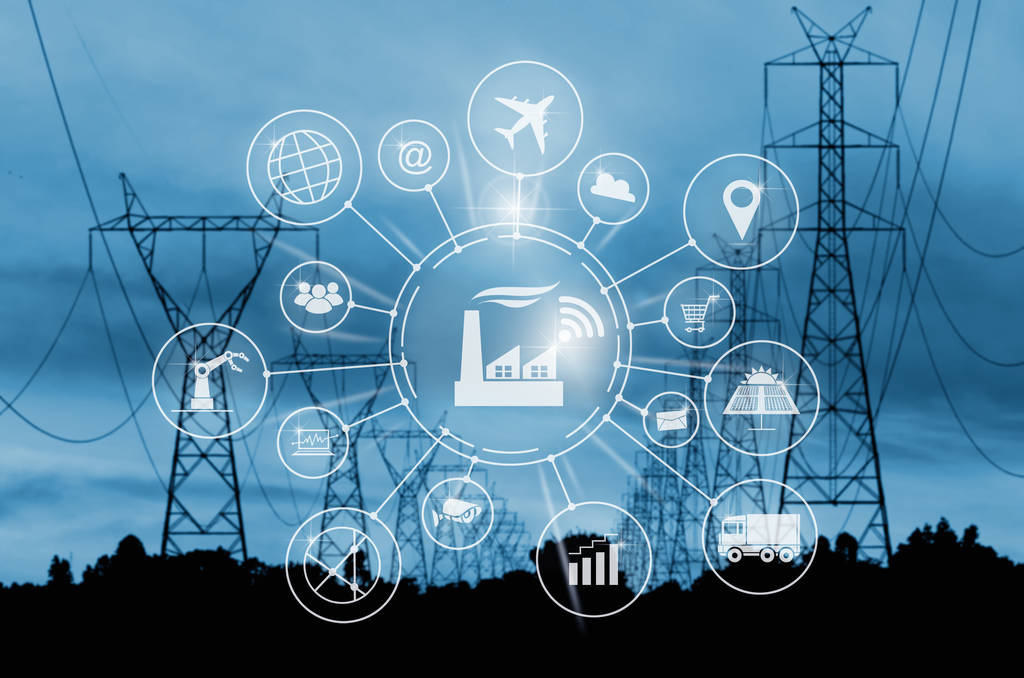 Smart grid new technology
Big data certainly has its benefits. Through the big data platform and cloud computing technology, technicians can observe data such as the power flow status, power load hot areas, equipment failure high-prone areas, and customer concentration areas in real time across the entire network to achieve a more intelligent power grid. Specific new concepts and technologies include the following: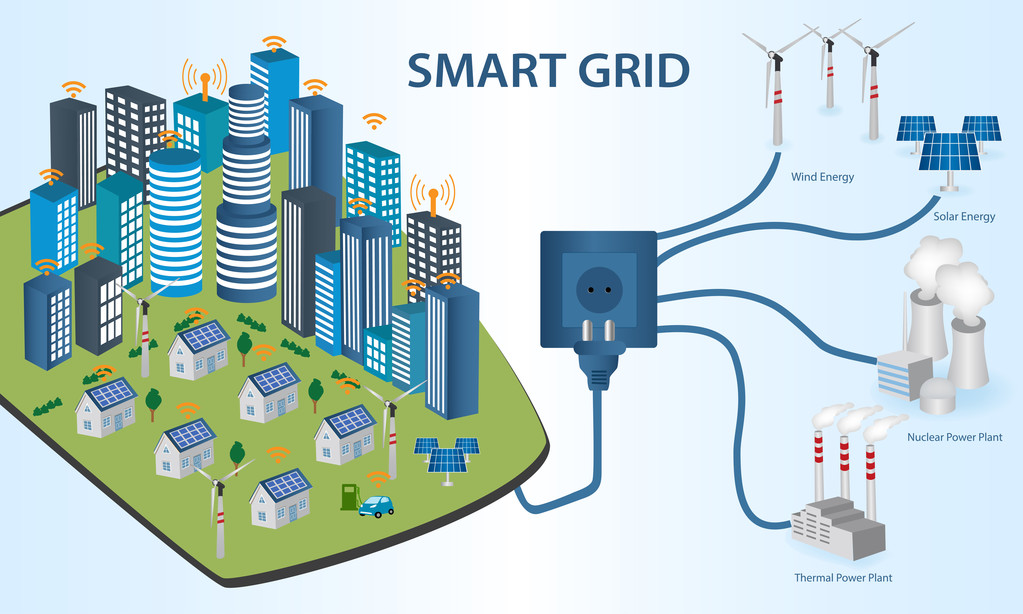 Grid data visualization
In smart grids, by analyzing big data including dispatching, transmission and distribution, power generation and user information (most of these data are real-time and highly integrated with information), and realizing real-time visual computing analysis through software, the operation of the power grid can be comprehensively and completely displayed. Every detail in the status provides decision-making support and basis for management.
Grid load trend prediction
Not only that, through big data analysis of the historical data and real-time data of the power grid load, the real-time load status of the entire network can be displayed, and the change trend of the power grid load can be predicted. And through comprehensive management, it improves the utilization rate of equipment and reduces power loss, making the power grid operation more economical and efficient.
Equipment failure trend prediction
By analyzing the correlation between the fault type, historical status and operating parameters of faulty equipment in the power grid through big data, we can predict the occurrence patterns of power grid faults and assess the risks of power grid operation. Real-time early warning can be achieved, allowing technicians to perform equipment maintenance and inspections in advance. Work.
The power grid realizes self-healing
In a smart grid, faulty equipment in the power grid is isolated from the power grid system as quickly as possible, and the system self-restores itself to normal operation in an almost automated state (with little or no human intervention), thereby achieving to almost no interruption of power supply services to users. We can compare it to the human body's immune system, which is very similar to the self-healing of smart grids. Combining the predictions of the above two items, the power grid system can continuously predict itself. When existing or possible faults are discovered, measures can be taken immediately to control or correct them.
Independent communication of secondary equipment
In the existing power grid system, the communication of secondary equipment is often realized through bus and special communication equipment. This kind of equipment is called "master control unit" in internal terms (generally called RTU abroad). In smart grids, secondary equipment such as monitoring and protection will be equipped with self-adaptive and self-interactive information modules that can communicate with each other adaptively. This kind of flexibility and adaptability will greatly improve reliability, just like allowing the device to achieve "autonomy." In this way, even if part of the system fails, other equipment can still work stably.