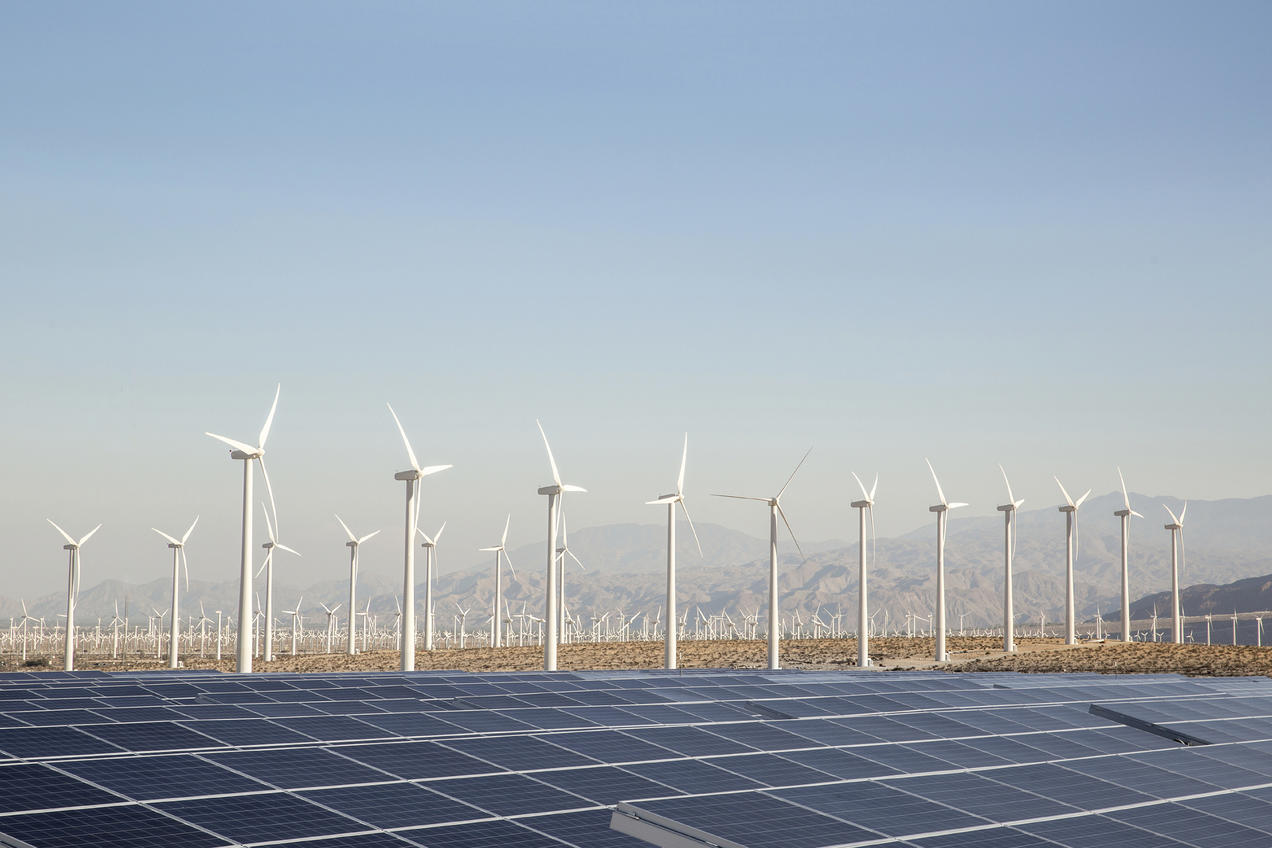 Solar energy is a renewable power source
In 1954, Bell Labs developed the first silicon photovoltaic cell. Although solar energy had previously been captured and converted into usable energy through various methods,only after 1954 did solar power begin to become a viable source of electricity to power devices over extended periods of time. The first solar cells converted solar radiation to electricity at an efficiency of 4 percent – for reference, many widely available solar panels today can convert sunlight to solar power at above 20 percent efficiency, a number constantly on the rise.
Although adoption of solar energy was slow at first, a number of state and federal incentives and policies contributed to driving down the cost of solar far enough to become more widely adopted. At this point, solar power accounts for enough capacity to power 11 million of the 126 million households in the country.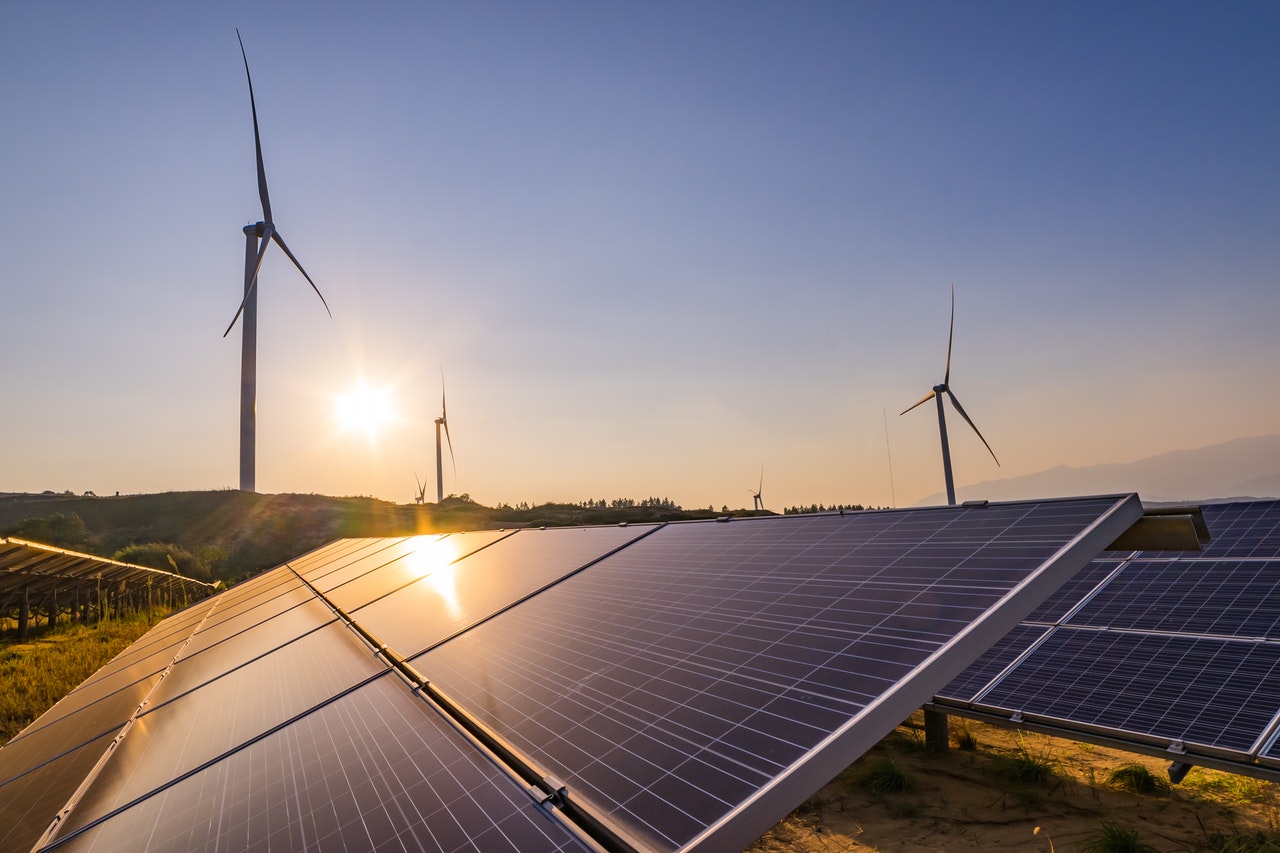 Solar energy is a renewable power source
Solar energy is a clean, inexpensive, renewable power source that is harness able nearly everywhere in the world – any point where sunlight hits the surface of the earth is a potential location to generate solar power. And since solar energy comes from the sun, it represents a limitless source of power. Renewable energy technologies generate electricity from resources that are infinite. Compare, for instance, producing electricity with renewable resources to doing so with fossil fuels. It took hundreds of thousands of years for oil, gas and coal to form, so every time one of those resources are burned to create electricity, that finite resource is moved marginally closer to depletion. Using a renewable resource – such as wind, solar and hydropower – to generate electricity, does not deplete that resource. There will always be consistent sunlight shining on Earth's surface, and after turning sunlight into electricity, there is still an infinite amount of sunlight to turn into electricity in the future. That is what makes solar power, by nature, renewable energy.
 While the current electricity mix in the United States is still made up largely of fossil fuels like oil and gas, renewable energy sources like solar are steadily becoming a larger part of the country's energy profile. As the cost of solar and other renewable technologies continues to be competitive.
Solar energy + battery storage, electric vehicles and more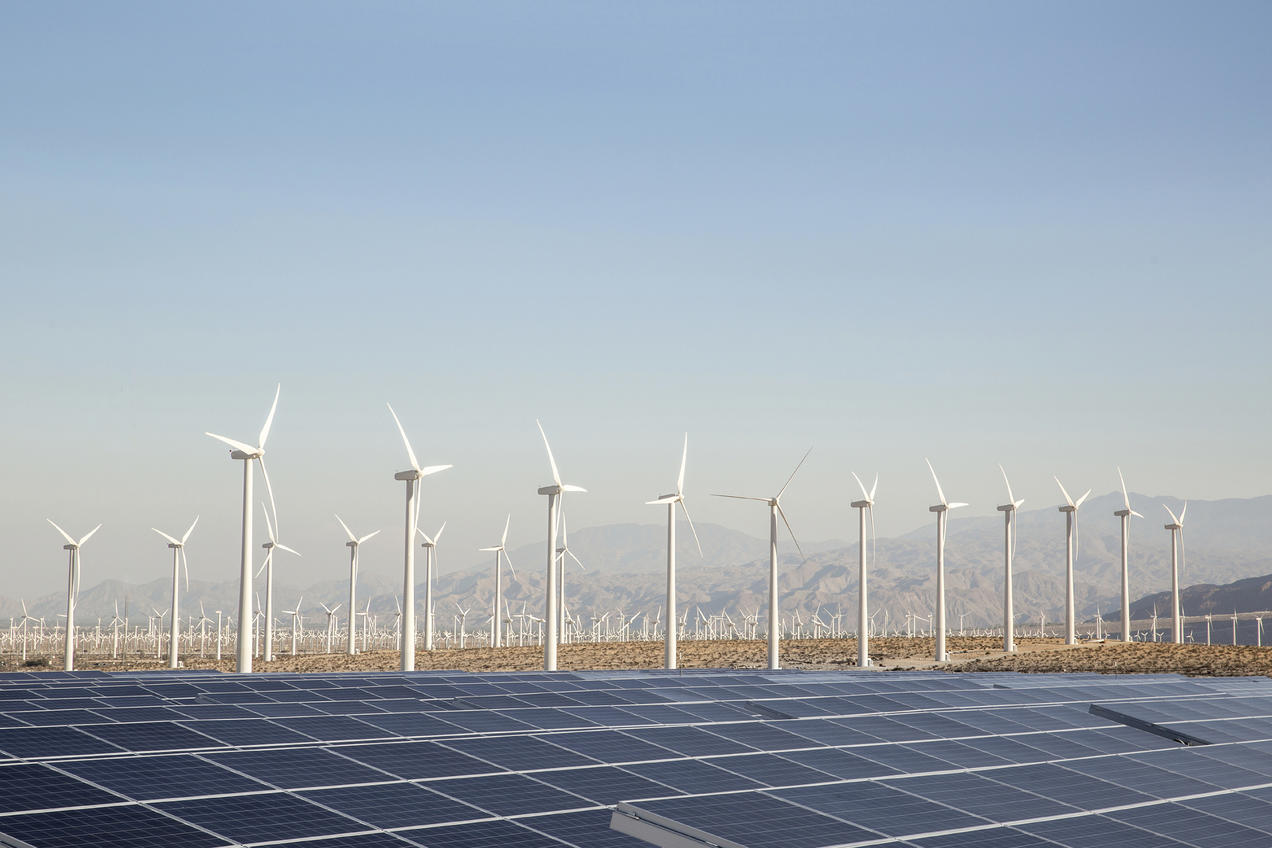 The rapid proliferation of solar power nationwide and globally has also led to parallel growth in several adjacent areas. Notably, energy storage systems and electric vehicles are two sectors poised to explode alongside solar power by augmenting the benefits of solar.
Given that solar panels can only produce power when the sun is shining, storing produced but unused energy throughout the day for use at a later time has become increasingly important. For instance, solar batteries store electricity and can be drawn on during periods of low solar production. What's more, solar-plus-storage solutions work for all scales of solar panel installations and provide many added benefits, from energy reliability to grid resiliency and lower-cost power.
Electric vehicles are a second product poised to ride the wave of solar energy adoption. With lower maintenance costs, lower fuel costs, and a lower environmental footprint than traditional internal combustion engine vehicles, electric vehicles are set to be an important piece of the automobile industry for years to come. With increasing electric vehicle adoption also comes a growing need for electricity to run the vehicles, a perfect fit for solar energy. Distributed solar installations provide cheap and reliable power for electric vehicles directly from the sun. In a world of increased electrification throughout the home, solar power is one of the most inexpensive, reliable, and cleanest ways to fuel our electrified future.