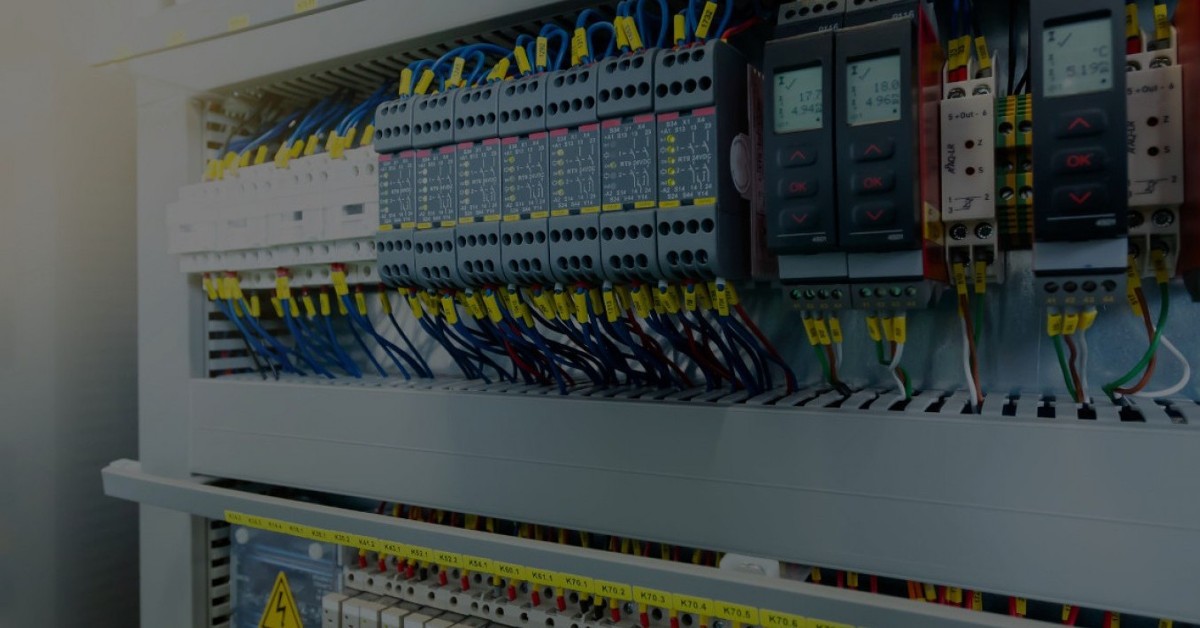 the contract for the complete set of cabinets for power monitoring
Demand analysis
In order to ensure the statistics and analysis of electricity load and real-time monitoring of dangerous sources. It is necessary to conduct real-time online monitoring of parameters such as voltage, current, power, and various digital signals of the power distribution cabinet on-site with a switchgear monitor. Once the monitored parameters of the monitoring point are abnormal, the alarm can be detected in time, and the relevant personnel can take necessary measures to avoid the occurrence of security accidents. The automatic meter reading function saves manpower and material resources, and the current trend curve function can intuitively display the working status and time of each circuit.
Data Collection
Support real-time collection, automatic periodic collection (timed collection), and configurable period (1 minute to 24 hours).
It supports a multi-thread processing mechanism, improves the efficiency of data collection, and can collect data from multiple devices at the same time.
The real-time data display adopts the visual display mode of the main wiring diagram of the power distribution room, and the disconnection and fault status of each circuit switch is visually visible.
Data Query and Display
It is required that the query of managers at all levels can be easily realized, and the query interface can adapt to the requirements of managers at all levels and support a flexible query combination of conditions.
According to the different permissions of different users, the data display function is divided into three layers: operation layer, management layer, and decision-making layer.
Authority management
It is required to grant different roles to different users, which can be authorized to function submenus, specific file records, data records, etc.
The system requires a reasonable and complete user security control mechanism, which can effectively protect the information resources in the application environment and prevent the loss, theft, and destruction of information.
Error Alarm
Fault judgment and alarm It has the function of automatic fault judgment and alarm function by sound and light. The types of alarms include switch faults, voltage and current overruns, and communication faults between multi-function instruments and monitoring systems. The alarm time is automatically recorded in the system database, which is convenient for users to inquire. The staff can keep abreast of the real-time operational status of the box-transformation and distribution circuit, find out the operation failure of the substation and distribution, take corresponding measures to improve the management efficiency of the substation and distribution, and improve the safety of the power system. sex, reliability.