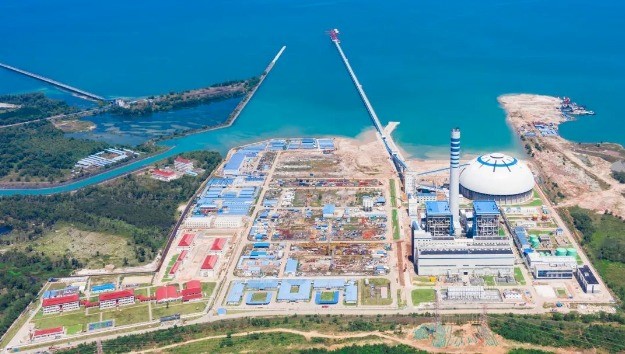 The Sihanoukville project is fully put into operation, China Huadian becomes the largest power generation operator in Cambodia
At 8:00 on December 16, Unit 2 of Sihanoukville Coal-fired Power Station in Cambodia, a subsidiary of Huadian Overseas Investment Co., Ltd., successfully passed the trial operation and officially put into operation for power generation, marking the completion of the Sihanoukville Power Plant, the power generation project with the largest total installed capacity in Cambodia. put into production. So far, the total installed capacity of China Huadian in Cambodia has reached 1,038 million kilowatts, becoming the largest power generation operator in Cambodia.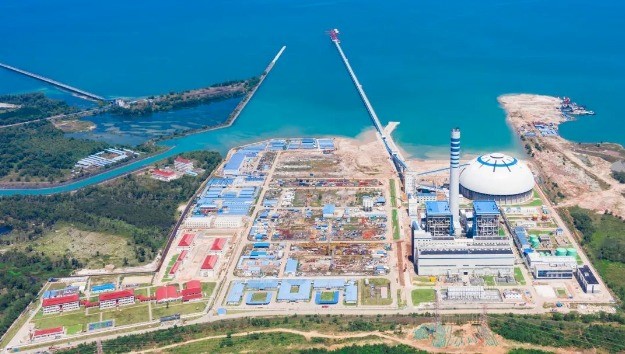 The Sihanoukville project is located in Pound Son Bay, northeast of Sihanoukville, Cambodia, with an installed capacity of 2×350,000 kilowatts. It adopts Chinese standards, Chinese technology and Chinese equipment. It is a coal-fired power generation project with the largest installed capacity, the most advanced indicators, and the highest level of environmental protection in Cambodia. The full operation of the project is of great significance for improving Cambodia's power supply structure and improving Cambodia's power infrastructure. It will also play an important role in enhancing the friendship between the Chinese and Cambodian people, deepening economic and technological cooperation between the two countries, and promoting the rapid development of the local economy and society.
The main project of the project started on August 18, 2020, and it took 27 months to be fully put into production. During the construction process, with the goal of "beautiful environment, high-quality engineering, and efficient operation", the project team overcame many difficulties such as high temperature and rain, lack of materials, and lagging logistics, and made every effort to promote high-quality performance of the project. The comprehensive "going out" of standards, equipment, technology, management and services has established a good international brand image of China Huadian Corporation.