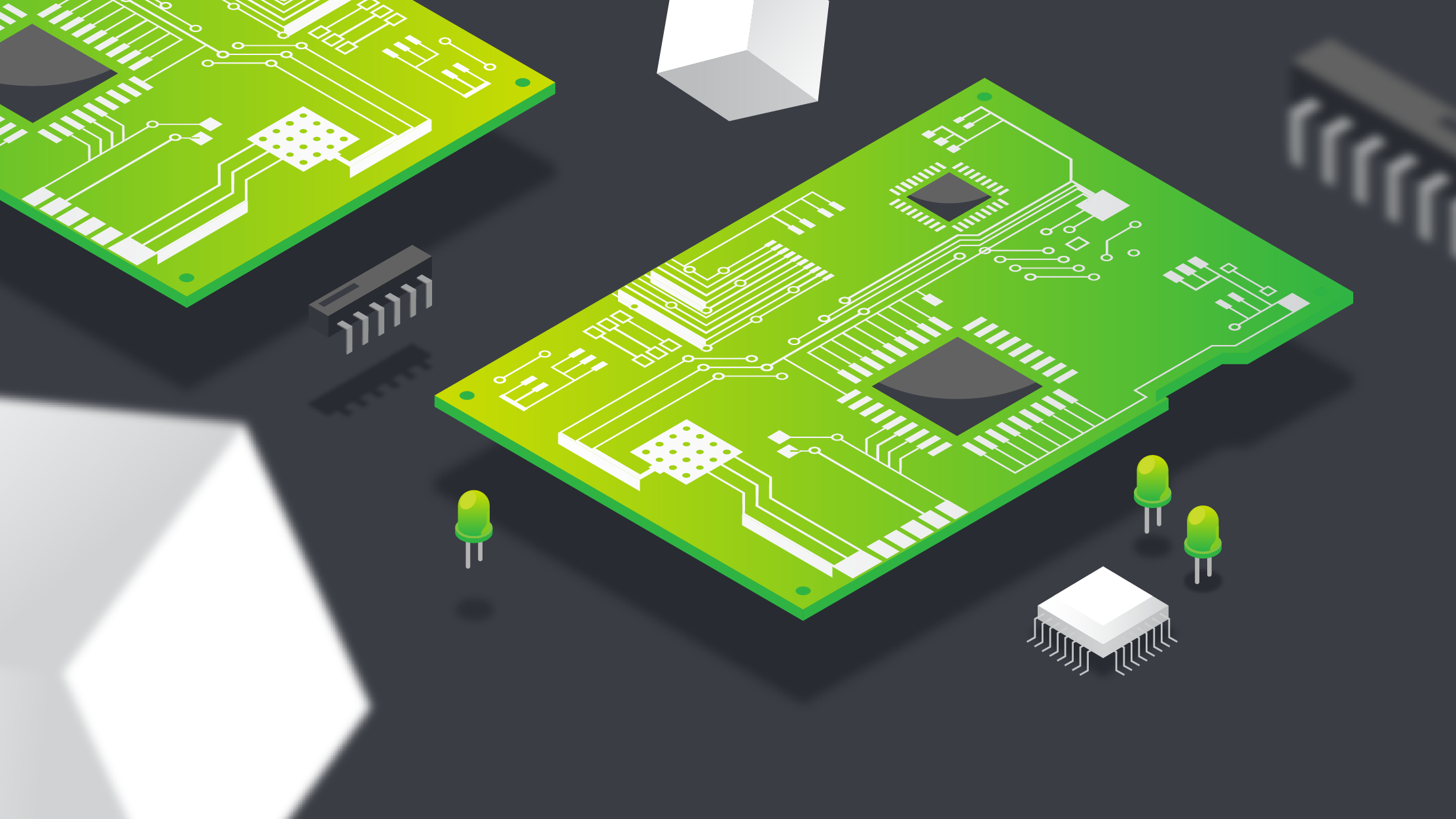 TOP 10 TRENDS IN THE ELECTRICAL INDUSTRY
Technology is constantly shaping the electrical industry, creating innovative solutions to help us rethink how we build infrastructure, design cities, and consume energy. However, keeping up with this industry-changing technology can be difficult as more and more innovations hit the market.
Smart cities with EV charging infrastructure
With the electrification of our transportation industry, there is a push for energy infrastructure upgrades to support the multitude of charging stations, intelligent cars, and transport trucks trying to achieve fully autonomous self-driving capabilities. The energy and communications infrastructures need to work in tandem to prevent system overloads and allow vehicles to negotiate accurate positioning and choose optimal charging times. As a result, advanced communication is required, which will push more investment in cities to meet the demand of EV infrastructure.
Increased intelligent big data services
Big data is a trend that started growing some time ago, but it has not yet fully blossomed. Initially, the collection of data was done primarily because it was cheap to implement. Now we can draw insight from those data and are starting to see newer applications from intelligent information dashboards and machine learning to support long-term and proactive decision-making. As a result of ubiquitous availability of machine control system data, personal phones, tablets, and cameras, data can be easily collected from targeted sources where large real-time analytics are required. The goal is to enhance efficiency and draw out insight for decision-making that can minimize system risk that could affect the safety, efficiency, or throughput of machines.
These are the five trends that are expected to flourish in the coming year. As the pandemic continues to force everyone into reconsidering how to work smarter and safer, there will be new challenges to face while new opportunities arise.
LED Will Be Even More Popular
It's not very often that an industry-changing technology comes out, but ever year it seems that LED is becoming more and more efficient and becoming more and more popular as the years go by. Not only do LEDs use 25% to 80% less electricity, but they also have a much longer lifespan than their traditional counterpart — as much as 25 times longer than a traditional bulb. For any business or home, installing LEDs is a no-brainer. The savings certainly outweigh the more expensive initial cost, and are the much more sustainable option when it comes to lighting for residential, commercial, or industrial projects.
With cost savings helping outweigh why customers are switching to LED lighting, there are also less safety risks that may yield lower insurance costs. The insurance market may consider discounts to switch to LED lighting because the bulbs are non-combustible and help prevent the likelihood of a "pop" explosion.
Distributed Energy Resources (DERs)
Consumers want more control over their energy, so expect DERs and better energy storage solutions to become a growing technology in the new decade. Distributed energy resources are essentially small-scale power generation or storage technologies ranging from 1 kW to 10,000 kW. This covers the residential, small commercial, community solar, and even some battery storage technologies. It's yet another way to decentralize energy production, and it's expected that more utilities will shift toward greener products and services such as solar, home energy management systems, and more.
In the past, utilities have been seen as just a commodity, but it's now being looked to for solutions and advice as demand for sustainable energy practices increases.