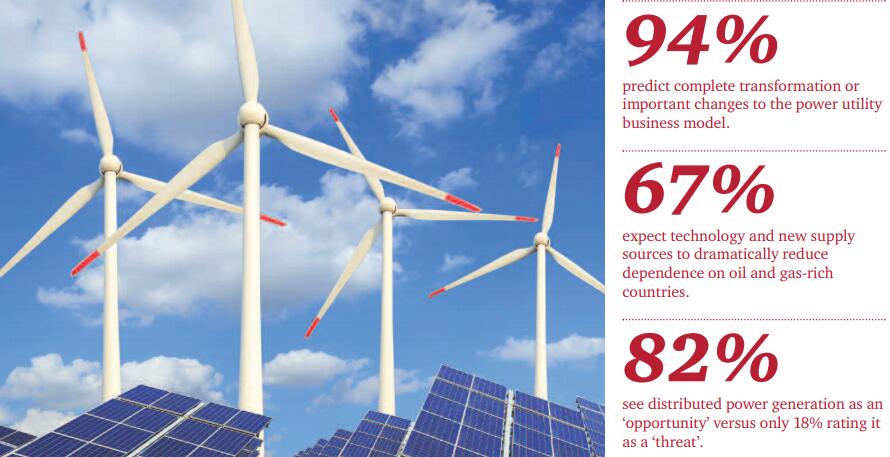 Ulitity Companies Need Digital Grid Technology
The latest Accenture research shows that more than 90% (94%) of utility executives believe that the power distribution business will be under tremendous pressure for revenue growth by 2025. However, they are optimistic about the development potential after 2025 and agree that new digital technologies and emerging business opportunities will improve efficiency and grid performance and promote business growth.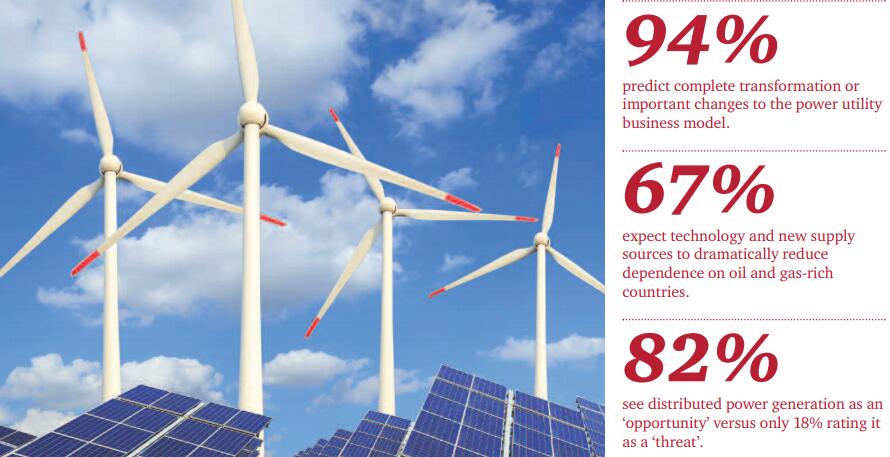 According to Accenture's Digital Grid Research, power distribution companies have encountered multiple disruptions in the past few years, challenging various aspects such as regulatory pressures, new technologies such as distributed generation, continuously changing consumer preferences, and weak demand. In this environment, the revenue growth of enterprises will continue to be under pressure in the short term. Respondents said that the main reasons for this situation include: the grid's input level cannot keep up with the depreciation rate (16%), the requirements for service reliability and performance supervision constantly increasing (13%), and insufficient energy demand (13%). Accenture's study has been conducted globally for five consecutive years, and this report surveyed 150 utility executives in 25 countries.
Although digital technology will play a key role in unlocking business value and promoting growth, most executives (93%) believe that there are still challenges for power distribution companies to obtain the benefits of digital technology. Research shows that peer performance is the biggest threat to power companies (25% of respondents agree), so it is necessary to act quickly to stay competitive.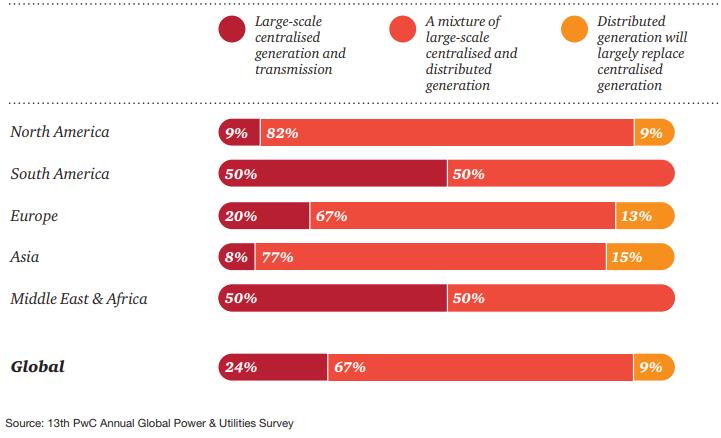 In the transformation process of the power distribution business, digital technology will play a key role in improving work efficiency and grid performance. From now to 2025, respondents believe that disruptive technologies that can best support business operations are automated tools such as drones (59%), digital twins (55%), artificial intelligence (54%), augmented reality, and virtual Reality (47%), blockchain (44%), and autonomous robots (41%). In fact, almost all (99%) of the respondents believe that by 2025, artificial intelligence technology will be widely used for routine decision support in centralized device control and grid planning processes.
Research also shows that the digital transformation of core businesses can free up investment space and support companies to actively capture new revenue opportunities. Respondents generally believe that future growth opportunities lie in the establishment of large-scale distributed power generation equipment (71%), grid-connected storage (68%), and electric vehicle charging infrastructure (65%).