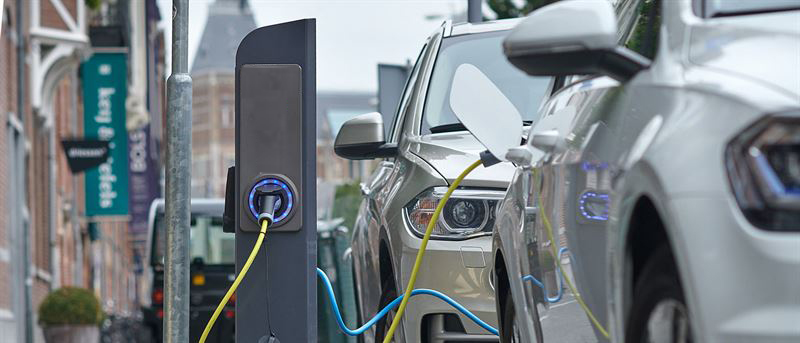 What should lightning arrester of charging pile power supply have
In recent years, as new energy and our lives have become closer and closer, new energy vehicles have also undergone great development, which requires a large number of charging requirements. However, most of the charging stations and charging piles are now built outdoors, which are susceptible to the impact of induced lightning surges. When struck by lightning, the electronic system and communication system of the charging pile are easily damaged, which will cause the vehicle to be unable to charge, or the vehicle is being charged, the consequences may be more serious, and the subsequent maintenance costs are also considerable.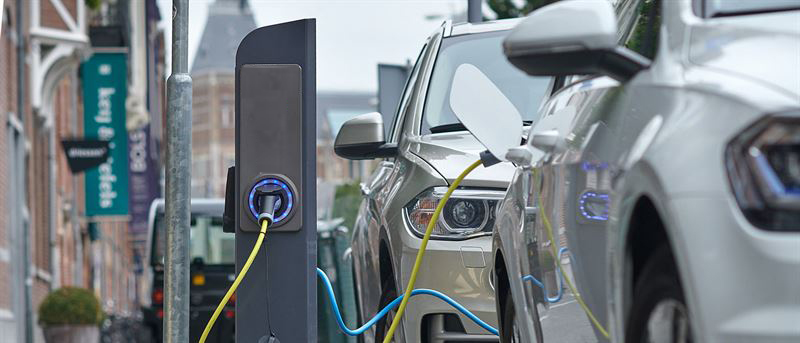 What characteristics should the lightning arrester of the charging pile power supply have?
For equipment that needs special protection, the rated value of impulse withstand voltage (UW) should not exceed 1.5kV. The corresponding power supply lightning protection device belongs to C-level power protection, the current level is 20kA-40kA, and the maximum continuous operating voltage is AC385V. For the protection of charging piles, a professional charging pile power supply lightning protection device can be used. This type of lightning protection device generally has the following characteristics: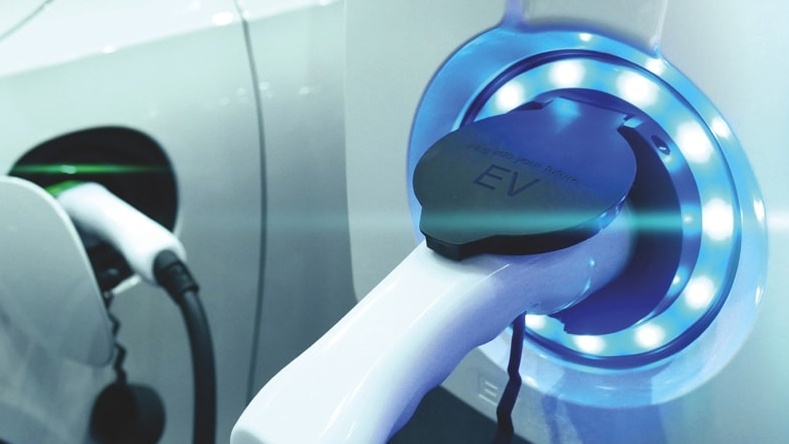 1. The key control point of this specification lightning arrester is the design where the voltage protection level (Up) should be less than UW;
2. Using high-performance MOV with high reliability;
3. With working failure indication, optional remote signal alarm function;
4. It adopts temperature control protection circuit, built-in thermal protection, and automatic disconnection device for short-circuit failure;
5. Adopt standard modular design, simple installation and convenient maintenance. It can effectively protect the charging pile from lightning strikes. Looking at the development trend of automobiles, there will be more and more applications of electric vehicles in the future, and charging piles will also be developed. Charging piles, as a must for electric vehicles, cannot be neglected in safety maintenance. At the beginning of construction, it is necessary to plan the installation of lightning protection facilities. In order to reduce the trouble of future maintenance, it is best to install special lightning protection devices for charging piles to avoid losses caused by lightning strikes.