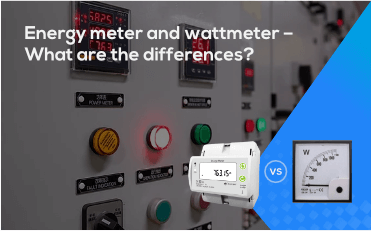 Energy Meter and Wattmeter – What Are the Dfferences?
Abstract: What are the differences between an energy meter and wattmeter? This article will tell you from definition, Quantity of measurement, Unit of measurement, Principle of operation, Components, Type, and Application areas.
A tool used to gauge electrical energy usage is called an energy meter. It is usually installed at the consumer end of the power system to monitor and meter household, industrial, and commercial electricity usage. Energy meters can record the amount of electricity used so that users can understand their own electricity consumption, control electricity costs, and implement energy-saving measures.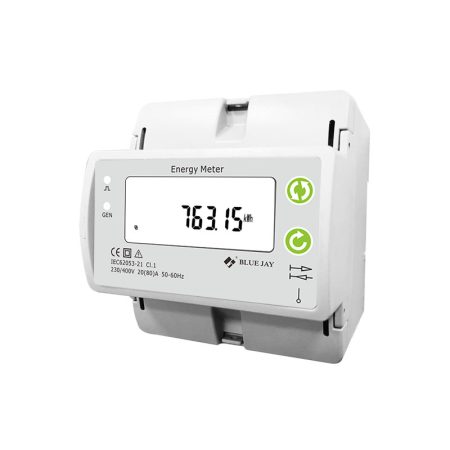 A wattmeter is a meter used to measure power. Power is the conversion rate of electrical energy, which means the energy consumed or produced per unit of time. Wattmeters are commonly used to measure the power consumption of a circuit, device, or system. It can provide real-time power readings to help users understand the energy consumption of equipment for energy management and optimization.
The distinction between an Energy Meter and a Wattmeter
Energy meters and wattmeters are two types of meters used to measure electrical power. The following are the distinctions between them:
Quantity of measurement: The watt-hour meter measures the consumption of electric energy, that is, the amount of electricity used, usually in kilowatt-hours (kWh); while the wattmeter measures the power, that is, the power consumed per unit of time, usually in watts (W ) as the unit.
Unit of measurement: The unit of measurement for a watt-hour meter is kilowatt-hour, which represents the electrical energy consumed; while the unit of measurement for a wattmeter is watts, which represents the power per unit of time.
Principle of operation: Electric energy meters measure according to the law of conservation of electric energy, that is, the input and output of electric energy should be equal; while wattmeters measure according to the definition of power, that is, power is equal to the rate at which electric energy is consumed.
Components: An electric energy meter usually consists of an energy metering device, a measurement and display device, and a data recording and communication device; while a wattmeter mainly consists of a power metering device and a display device.
Type: Electric energy meters can be divided into two types: electronic and mechanical; Wattmeters usually use electronic designs.
Application areas: Energy meters are mainly used for metering and settlement of household, commercial, and industrial electricity consumption; while wattmeters are mainly used for real-time monitoring and control of power consumption in power systems.
There are obvious differences between energy meters and wattmeters in terms of the quantity of measurement, units, working criteria, composition, type, and application field. They play an important role in power system management and energy consumption control.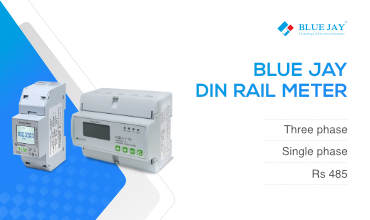 With the advancement of science and technology, the din
Read More »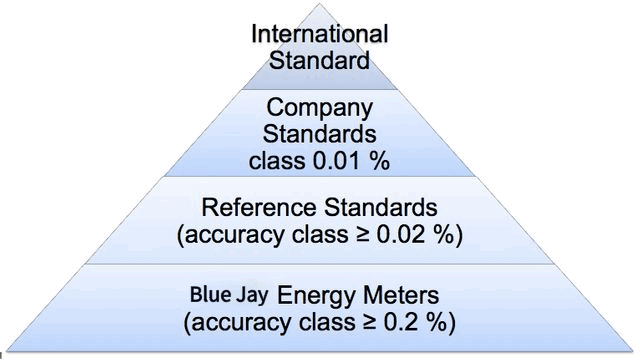 Energy meters are calibrated based on the energy meter
Read More »