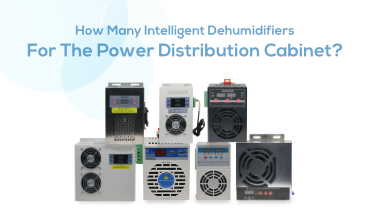 How Many Intelligent Dehumidifiers Are Needed for The Power Distribution Cabinet?
In various modern power distribution cabinets, the intelligent dehumidifier is already very common auxiliary devices for power distribution cabinets. Its function is just like its name, it is specially designed for all kinds of power distribution cabinets, and it is designed to remove the moisture and condensed water in the cabinets. With the continuous advancement of modern technology, today's intelligent dehumidifiers are getting smaller and smaller, but their functions are getting bigger and bigger. So in different electrical cabinets, what standard should the installation of the intelligent dehumidifier be equipped with? Let's analyze it below.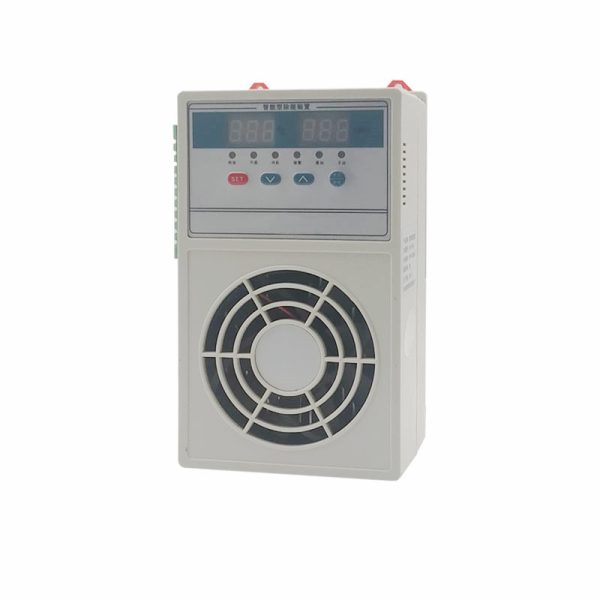 It starts by looking at the different types of intelligent dehumidifier. Traditional dehumidifiers use heating to evaporate moisture at a higher temperature. This method is not effective, and the temperature in the power distribution cabinet will be too high due to long-term heating. We all know that electrical components are easily damaged by overheating. Therefore, today's intelligent dehumidifiers use semiconductor condensation technology. In this field, Blue Jay Electric is a professional manufacturer in China, and its intelligent dehumidifier is popular in the market for their intelligence, high efficiency, and small size.
DH-X is a relatively popular intelligent dehumidifier product in the market. With a DC voltage of 220V, its dehumidification efficiency can reach 360ml a day, which is almost equivalent to two-thirds of a bottle of mineral water, and the general humidity is not a problem at all. Its heating function is optional, and the power is 50-00W, although it is not high, the effect is very good, and it can work in an environment of -25 degrees to 85 degrees. In terms of weight, this intelligent dehumidifier is also very small, 1.2kg is easy to install and does not take up space.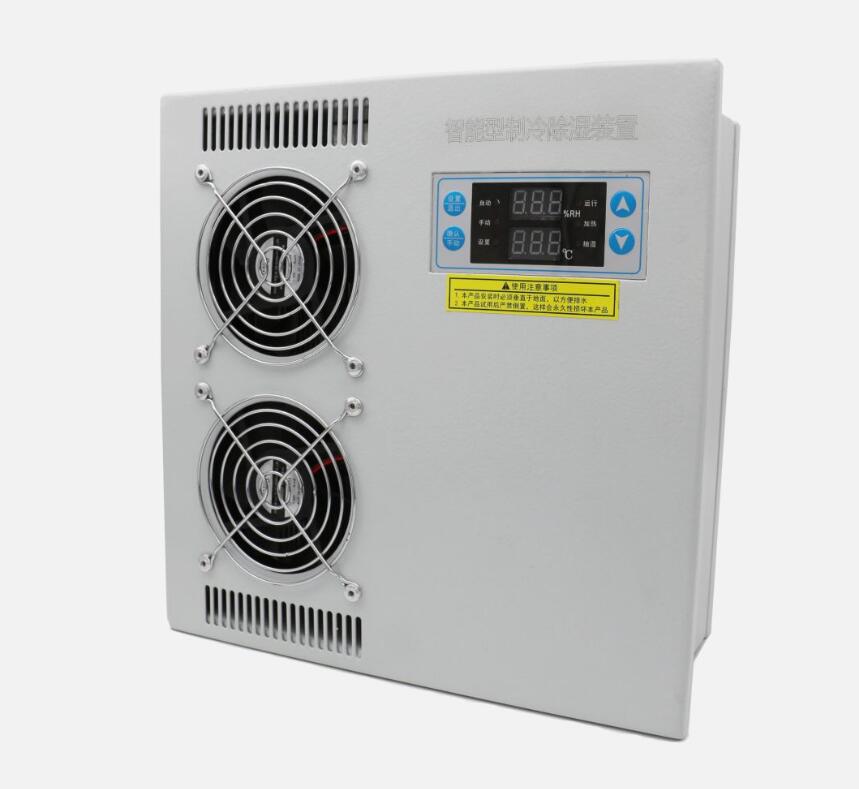 So how should we equip this intelligent dehumidifier? A small power distribution cabinet must be more than enough for an intelligent dehumidifier. For larger power distribution cabinets, two cubic meters need to be configured between 2 and 3. Basically, each configuration of 1.5 cubic meters is enough. Of course, this is only the product of Blue Jay Electric. If you choose other brands, you may be equipped with more dehumidifiers. Therefore, in choosing an intelligent dehumidifier, the price should be the last consideration, and the dehumidification effect and volume are the real considerations.
The installation of the intelligent dehumidifier is very simple. If it is used infrequently, it can be installed directly according to the instruction manual. If there are many dehumidifiers used, or the scenes used are special, Blue Jay Electric also supports customization. Through understanding your needs, after the production is completed, there will be a guide to installation if you need it.
Due to the lack of understanding of a switchgear
Read More »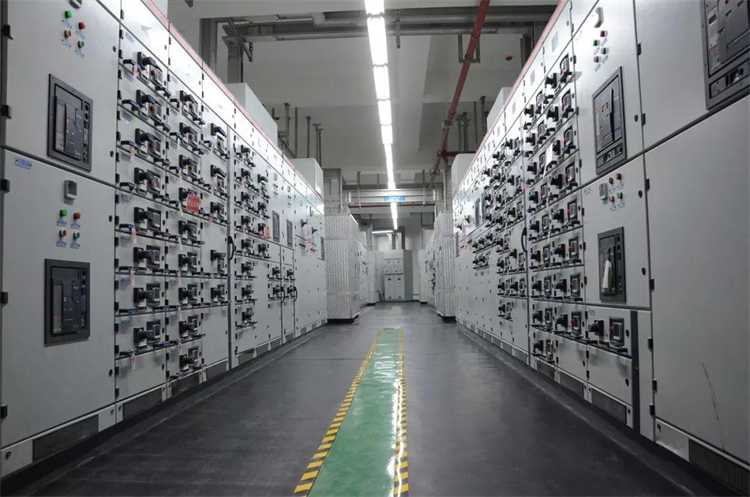 Electric Cabinet Dehumidifier is one of important device in
Read More »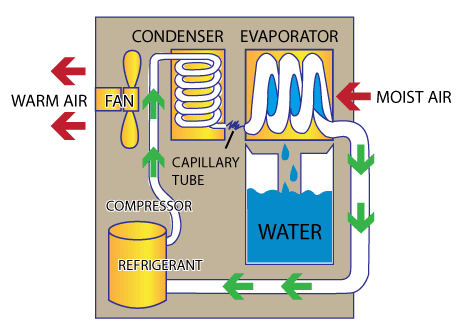 Introduction of industrial dehumidifier An industrial dehumidifier is a
Read More »