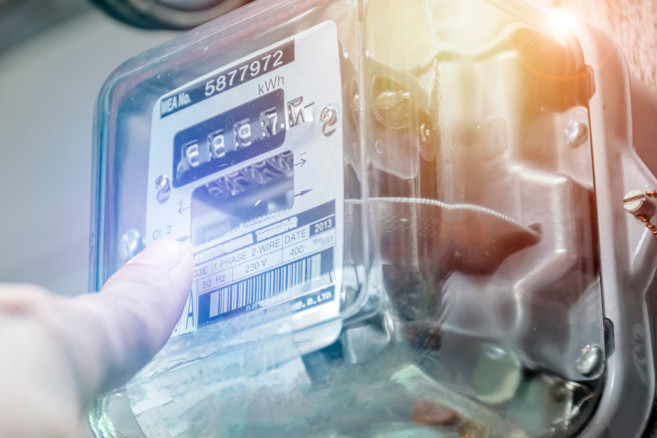 Multifunction Energy Meter 5 Must know Facts
Multifunction Energy Meters are used for monitoring electrical installations. A Multifunction energy meter monitors and measures all the electrical parameters such as voltage, active power, apparent power, current, power factor, reactive power, Active energy, phase angle and so on. This machine is particularly used in cases where exact, accurate, and reliable measurement is required. Let's take a look at a few facts regarding a multifunction energy meter:
A multifunction energy meter is widely used in the industry sector. It is widely used for motor control centres, control panels, Genset panels, power distribution panels, and so on.
Multifunction energy meter is very useful for industries across India and the globe. It helps in reducing energy cost by constant monitoring and tracking energy consumption. It also takes the backup of other integrated parameters.
A multifunction energy meter can also be a hand-held device that can be used for basic fault-findings in the electrical system. It can also be a bench instrument which can ensure a high degree of accuracy in its calculation.
These are helpful in troubleshooting a wide range of electrical problems such as for domestic appliances, electronic equipment used in the industry, power supplies, motor controls and the wiring system etc.
Multifunction meters were first invented during the early 1920s. They were mostly in the form of radio receivers and vacuum tube electronic devices. The first millimetre was invented by Donald Macadie. He was dissatisfied with carrying separate instruments for maintaining the telecommunication circuits. It is when he invented a unique instrument that can measure volts, ohms, and amperes. At that time, the multifunction meter was known as Avometer. This meter comprised of voltage and precision resistors, sockets and switches for selecting ranges and a moving coil meter.
Hopefully, these pointers will give you a basic idea about nature and benefits multifunction meters.