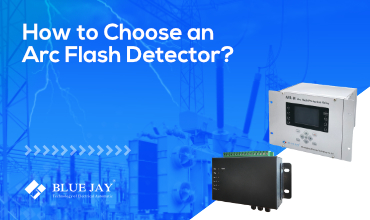 How to Choose an Arc Flash Detector?
The arc flash detector is a device used to protect electrical equipment, mainly used to prevent the occurrence of arc faults. It can monitor the arc phenomenon in the circuit, and take measures quickly when the arc is found to protect the safety of electrical equipment and personnel.
The function of the arc flash detector is to detect the existence of an arc in the circuit, and cut off the circuit quickly when the arc occurs, so as to prevent the arc fault from causing fire, explosion, and other dangerous accidents. It can effectively prevent arc faults from causing damage to electrical equipment, and at the same time protect personnel from arc faults.
Composition of arc flash detector
An arc flash detector usually consists of an arc sensor, a control unit, and a circuit breaker. The arc sensor is responsible for detecting the arc phenomenon in the circuit, once the arc is detected, the arc sensor will send a signal to the control unit. The control unit judges whether it is necessary to cut off the circuit according to the received signal, and sends an instruction to cut off the circuit to the circuit breaker, so as to realize the fast cutting off of the circuit.
4 Key Considerations for choosing arc flash detector
An arc flash detector is a device used to prevent arc accidents and keep workers safe. The arc flash detector is generally installed near the power inlet cabinet or busbar room of the substation to protect the switchgear and busbar system. Choosing the right arc flash detector is a key factor in ensuring a safe work environment. Here are a few key factors for choosing an arc flash detector:
Select the corresponding arc light unit and the number of probes according to the busbar length to ensure accurate detection and protection of arc light signals.
Consider environmental factors, such as temperature, humidity, air quality, etc., to ensure that the arc protection device can operate normally in harsh environments. For example, if the working environment has a high temperature, humidity, or corrosive substances, then the selected arc flash detector should have the characteristics to adapt to these conditions.
3. Sensitivity and response time
According to system requirements and troubleshooting time, choose an arc flash detection relay with high sensitivity and fast response time. They should be able to detect quickly when an arc occurs and cut off the current within milliseconds to minimize injury to workers.
4. Reliability and durability
Choose the arc flash detector that has been rigorously tested and verified to ensure that it can respond quickly and accurately and protect equipment under fault conditions.
To sum up, the key factors for choosing an arc flash detector include compliance, sensitivity, response time, adaptation to the environment, comfort, reliability, and price. A combination of these factors will ensure that the risk of arcing accidents in the work environment is minimized and worker safety is maximized.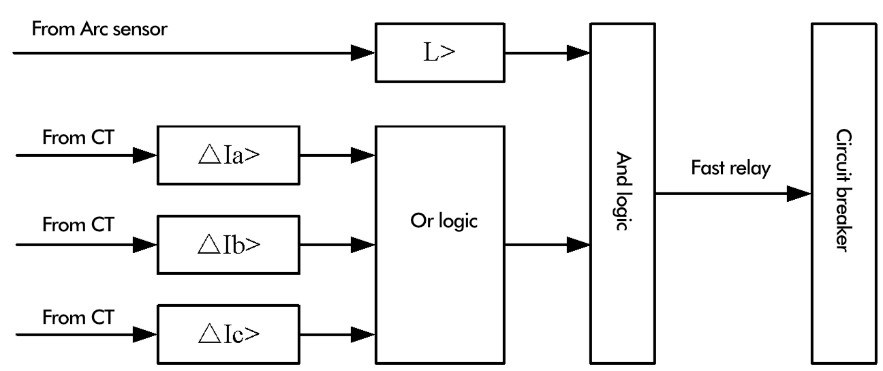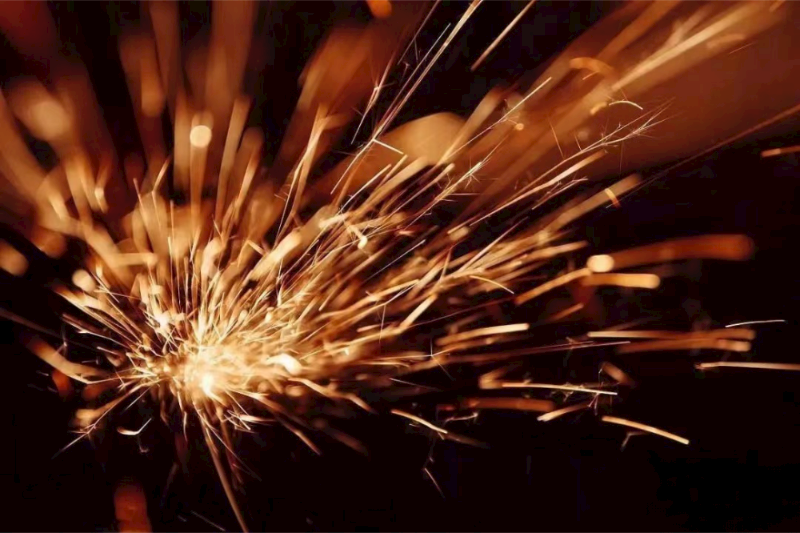 The arc flash protection relay is one of the
Read More »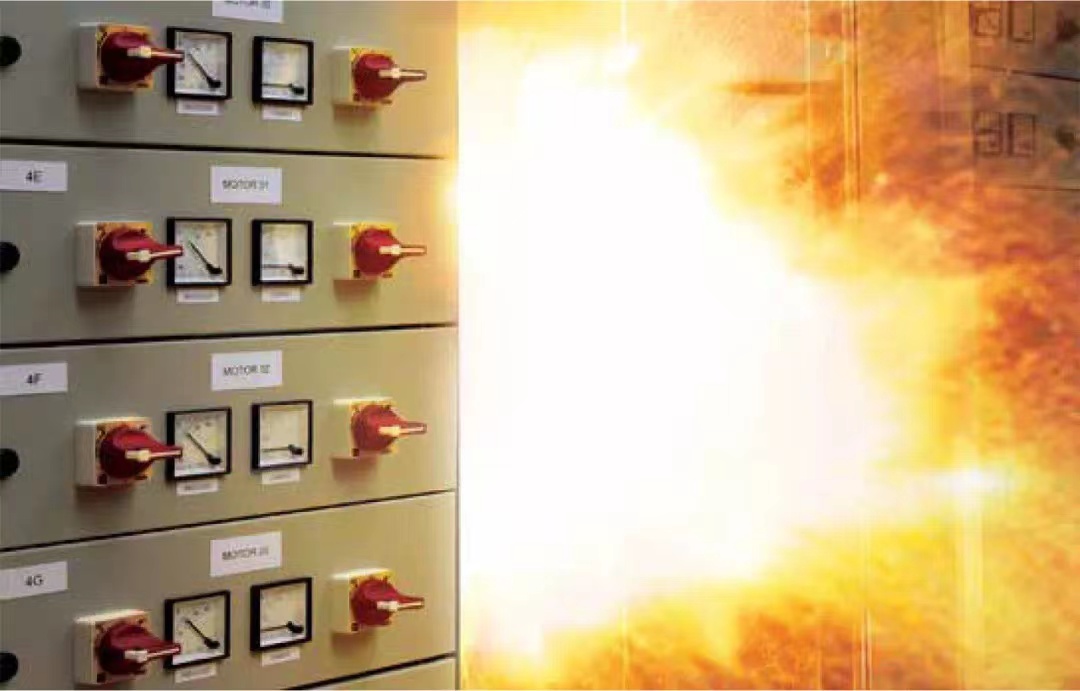 The arc flash relay is an important protective device
Read More »