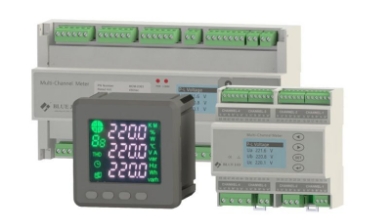 What Is Energy Meter?
Energy meter plays a pivotal role in our modern world, ensuring the precise measurement of electrical energy consumption. These devices are critical for both residential and industrial settings, helping us monitor and manage our energy usage effectively. In this comprehensive article, we will delve into the world of energy meters, covering their definition, types, working principles, construction, functions, performance improvement, and factors to consider when selecting one.
Definition of Energy Meter
An energy meter, often referred to as an electricity meter or watt-hour meter, is an essential electrical device used to measure the amount of electrical energy consumed by a building, equipment, or electrical circuit. It provides a crucial means for utilities and consumers to accurately track and bill for electricity usage. Energy meters are indispensable tools for ensuring fair billing and promoting energy conservation.
Energy meters come in various types, each tailored to specific applications and requirements:
Electromechanical Energy Meters: These traditional meters use mechanical components, such as rotating disks or dials, to measure energy consumption. They are reliable but less precise than their digital counterparts.
Electronic Energy Meters: Digital energy meters employ advanced electronics to provide accurate energy readings. They offer features like remote data retrieval and real-time monitoring, making them popular choices for modern installations.
Smart Meters: Smart meters are advanced digital devices that not only measure energy consumption but also enable two-way communication between consumers and utility companies. They facilitate real-time data analysis, remote disconnect/reconnect, and demand response programs, empowering consumers to make informed decisions about energy usage.
Working Principle of Energy Meter
The working principle of an energy meter is based on Faraday's law of electromagnetic induction. As electrical current flows through a conductor, it generates a magnetic field. Energy meters use this magnetic field to drive a rotating disk or other mechanisms. The rate of rotation is directly proportional to the amount of electricity consumed, allowing the meter to measure energy accurately.
Construction of Energy Meter
The construction of an energy meter typically comprises the following components:
Current Coil: This coil is connected in series with the load circuit and carries the load current.
Voltage Coil: Connected in parallel to the load circuit, this coil is responsible for producing a magnetic field proportional to the voltage across the circuit.
Rotating Disk: The magnetic fields produced by the current and voltage coils interact to create a torque that causes the disk to rotate. The rate of rotation corresponds to energy consumption.
Register: The meter's register displays the accumulated energy usage, typically in kilowatt-hours (kWh).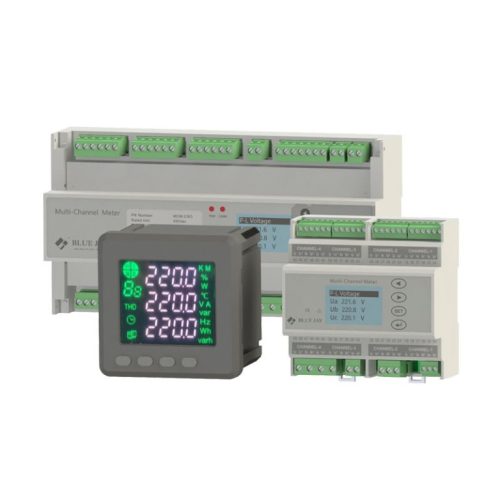 Major Functions of an Energy Meter
Energy meters serve several critical functions, including:
Energy Measurement: Their primary role is to measure and record the amount of electrical energy consumed accurately.
Billing: Energy meters enable utilities to calculate and bill consumers for their energy usage, promoting fairness in energy billing.
Load Monitoring: They help monitor and manage electrical loads, ensuring that they do not exceed the system's capacity.
Energy Conservation: By providing real-time consumption data, energy meters encourage consumers to adopt energy-saving practices.
Improving Energy Meter Performance
To enhance the performance of energy meters, consider the following strategies:
Regular Calibration: Periodic calibration ensures that meters remain accurate over time, reducing measurement errors.
Maintenance: Timely maintenance, including cleaning and inspection, prolongs the lifespan of energy meters.
Advanced Metering Infrastructure (AMI): Implementing AMI systems with smart meters allows for remote monitoring, reducing the need for manual readings and improving accuracy.
Considerations to Choosing an Energy Meter
Choosing the right energy meter is crucial for accurate measurement and efficient energy management. Here are key factors to consider:
Type of Meter: Decide whether an electromechanical, electronic, or smart meter best suits your needs based on accuracy, features, and budget.
Accuracy Requirements: Consider the level of accuracy required for your specific application.
Load Capacity: Ensure that the selected meter can handle the maximum load of the circuit or facility.
Communications: For advanced monitoring and data retrieval, opt for meters with communication capabilities compatible with your energy management system.
Cost: Compare the initial cost, installation, and maintenance expenses of different meters.
Regulatory Compliance: Ensure that the chosen meter complies with relevant industry standards and regulations.
In conclusion, energy meters are indispensable tools for accurately measuring and managing electrical energy consumption. Understanding their types, working principles, construction, functions, performance improvement, and selection criteria empowers consumers and businesses to make informed decisions about energy usage, billing, and conservation. As technology continues to advance, energy meters will play an even more significant role in our efforts to achieve a sustainable energy future.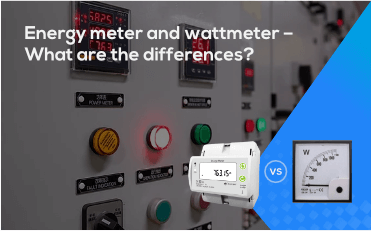 Abstract: What are the differences between an energy meter
Read More »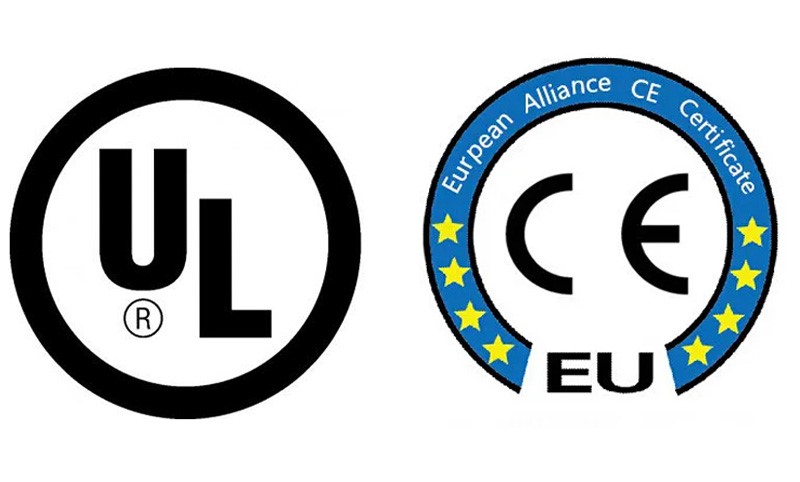 MID Meter is certified MID certification. UL meter is
Read More »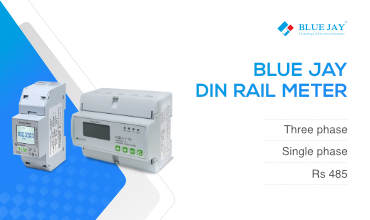 With the advancement of science and technology, the din
Read More »