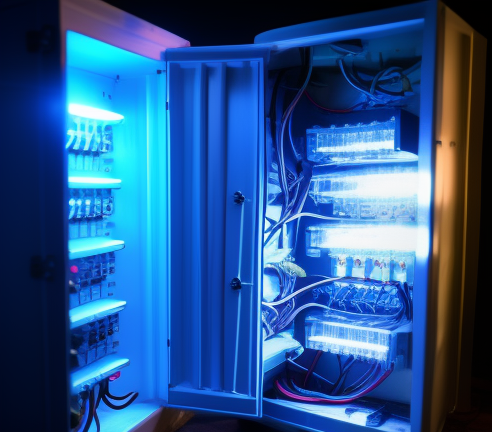 Arc Fault vs Arc flash – What's the Difference?
Arc Fault and Arc Flash are two different but related concepts related to power systems and electrical equipment. This article will focus on Arc Fault vs Arc flash from their difference.
Arc Fault Vs Arc Flash From Definition
Definition: An arc fault is a fault in an electrical circuit, usually caused by a disconnected wire, short circuit, poor contact, or other fault, causing current to flow in an abnormal path, forming a bright arc.
Features: Arc faults are usually accompanied by an unstable flow of current, which may produce sparks and high temperatures, increasing the risk of fire.
Definition: An arc flash is a sudden discharge in electrical equipment that releases extremely high energy and temperature, creating a bright flash. This usually occurs when electrical equipment has a short circuit or other
abnormal conditions.
Features: Arc flash is an extremely dangerous phenomenon that can cause fires, severe burns, or harm to electrical workers. Precautions, such as wearing fire-resistant clothing and using insulating equipment, must be taken to reduce the potential hazard of arc flash.
Arc Fault Vs Arc Flash From Other Aspects
Arc faults and arc flashes are two distinct yet related electrical phenomena, and they differ in their nature, causes, consequences, and protective measures. Here's a comparison of arc faults and arc flashes:
Arc Fault
Nature: An arc fault is an unintended electrical discharge or spark that occurs when there is an unintended path of electrical current between conductive objects, often due to a gap in insulation or loose connections. Arc faults create a high-temperature plasma channel along which electrical energy travels.
Causes: Arc faults are typically caused by equipment degradation, loose connections, damaged wiring, or insulation breakdown, which allows electrical energy to escape in the form of an arc.
Consequences: Arc faults can lead to overheating, fires, and damage to electrical equipment. They pose a serious fire hazard and can result
in significant property damage and injuries. Arc faults are generally of short duration but can release substantial energy.
Protection: Arc fault circuit interrupters (AFCIs) or arc fault protection relays are designed to detect and interrupt arc faults in residential and commercial electrical circuits. They are crucial for preventing fires due to arc faults. In industrial and commercial settings, arc fault protection strategies involve various technologies and safety practices to mitigate the risk of arc flash incidents. 
ARFR-S Arc Fault Protection Relay
It can detect arc fault within 10ms. Sepcification: 3 arc sensor access channels, RS485 comm port, 2500V isolation capacity, SOE record: 512; Factory price!
Arc Flash
Nature: An arc flash is a sudden, violent release of electrical energy, characterized by a bright flash of light, intense heat, and pressure. It occurs during an electrical fault or when electrical energy is suddenly and explosively released.
Causes: Arc flashes can result from various electrical faults, including short circuits, equipment failure, or the accidental bridging of electrical conductors. They are associated with high fault currents and can occur in switchgear, circuit breakers, and other electrical equipment.
Consequences: Arc flashes can cause severe injuries or fatalities to personnel working on or near electrical equipment. The high temperatures, pressure, and intense light generated during an arc flash can lead to burns, blast injuries, and fires. Arc flashes release a significant amount of energy and are a life-threatening hazard.
Protection: Protection against arc flashes involves a combination of safety practices and personal protective equipment (PPE). Workers should wear flame-resistant clothing, face shields, and other protective gear when working on or near energized electrical equipment. Safety measures also include de-energizing equipment before maintenance, employing safety interlock systems, and following established safety procedures.
AFR-3 Arc Flash Relay
The ARR-3 has high electrical performance and can collect 3 channels of arc flash signals. High quality - IEC certification
How To Protect Against Arc Flash And Arc Faults?
Arc flash protective measures
Wear fire-resistant and flame-retardant clothing: The energy and temperatures released during an arc flash are extremely high, and specially-designed clothing can reduce the risk of burns.
Use Insulated Tools to reduce the risk of electric shock.
Arc flash detection system: Install a monitoring system that can promptly detect arc flash and take measures to reduce the risk of injury.
Maintain equipment regularly: Maintain equipment to ensure its performance and safety.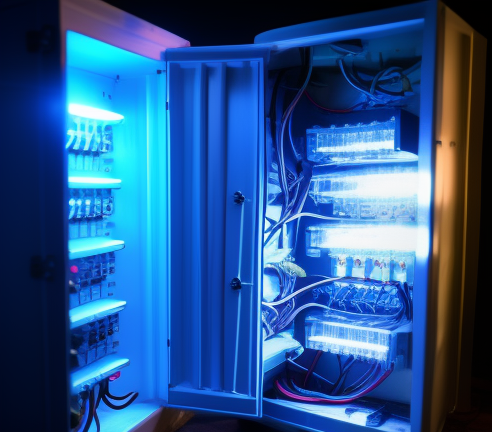 Protective measures against arc faults
Protective Devices in Arc Fault Circuits: Install protective devices in arc fault circuits such as arc fault circuit interrupters (AFCI) or arc fault protection relays to detect and interrupt arc faults.
Regular Inspections and Maintenance: Regularly inspect electrical systems to ensure that wires, sockets, and equipment are properly connected and to repair problems promptly.
Training and Education: Educate electrical workers and maintenance personnel on the risks of arc faults and how to respond.
In summary, both arc flash and arc fault are critical issues for electrical safety. Taking appropriate measures, such as wearing fire-resistant clothing, using insulating equipment, installing monitoring systems, and regular maintenance, can reduce both risks, protect workers from injury, and prevent fires. Regular training and education are also critical to increasing electrical safety awareness.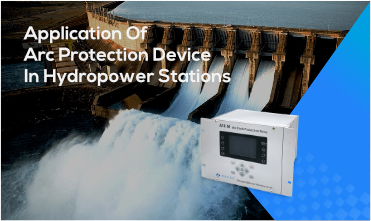 The arc protection device is mainly used for the
Read More »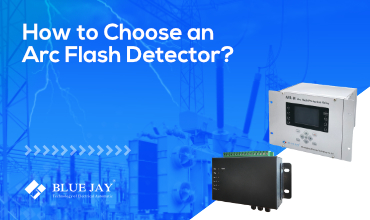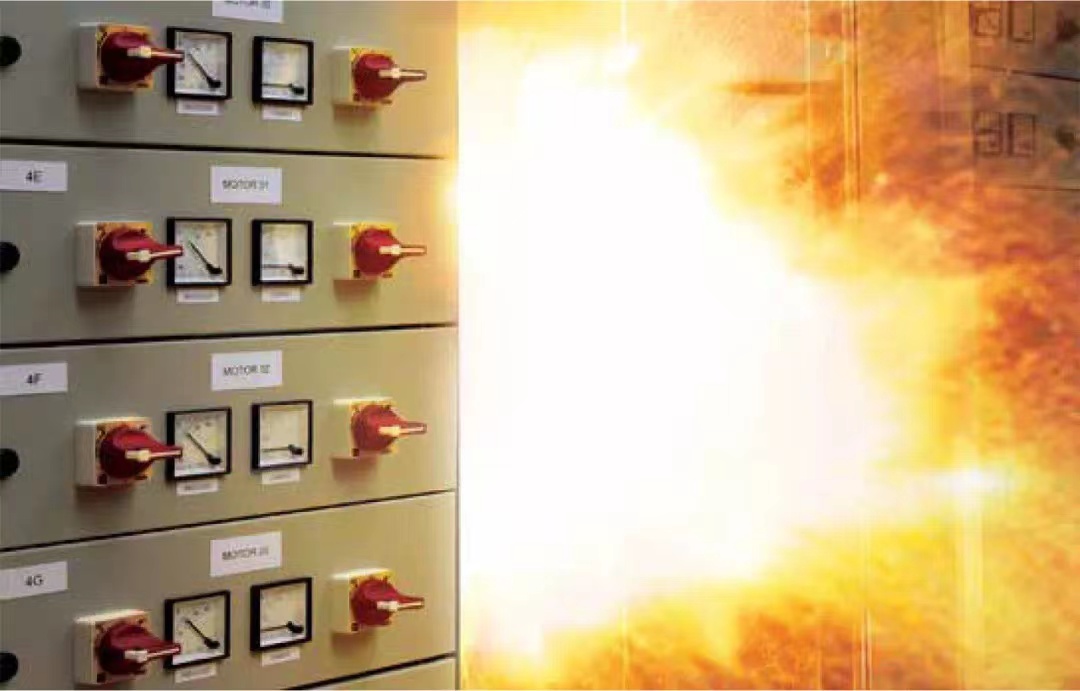 The arc flash relay is an important protective device
Read More »